Dr Emma Meredith
Director-General

Responsible for: strategic direction; public voice of the Association; EU Exit and future UK landscape; external stakeholder engagement; international relations.
Commercial and Communications
Debbie Hunter
Director of Commercial Affairs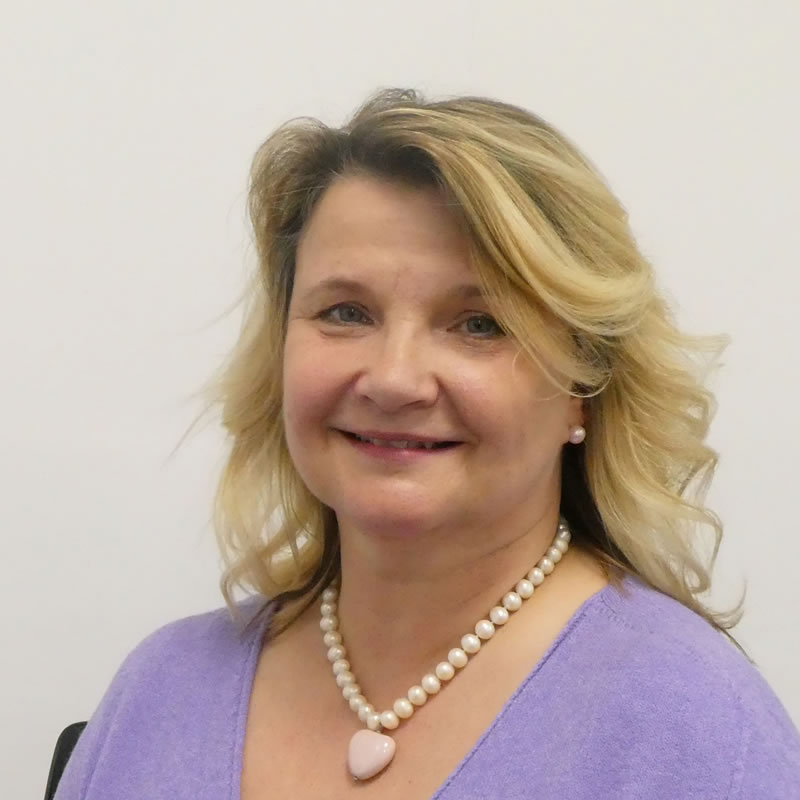 Responsible for: strategic communications; Board management; membership relations & services.
Amanda Isom
Compliance Manager
Responsible for: UK regulatory framework; liaison with UK regulatory and enforcement authorities; CMRs; CPNP and PIF; nanotechnology.
Julia Hewitt
Commerical Affairs Co-ordinator & Database Manager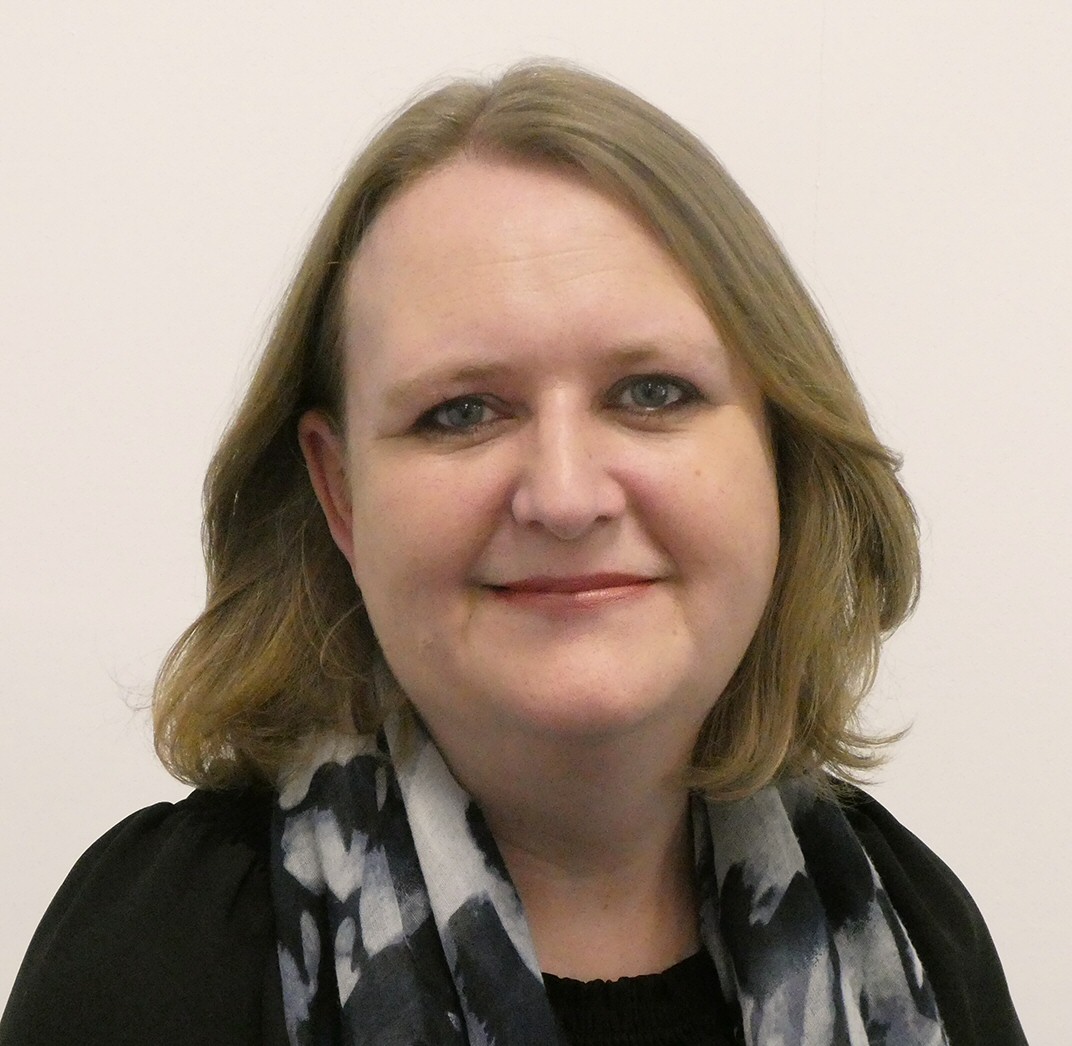 Responsible for: membership services; CTPA Newsletter; CTPA events; database; office administration.
Eleanor O'Connor
Communications Co-ordinator
Responsible for: media monitoring and coordination; communications; Executive Assistant to the D-G.
Daragh Rogerson
Digital Services and Office Co-Ordinator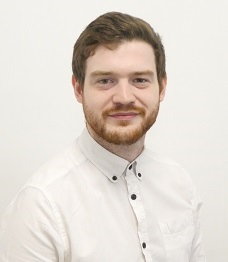 Responsible for: website and digital communications; office meetings and services.
Scientific and Technical
Caroline Rainsford
Head of Scientific & Environmental Services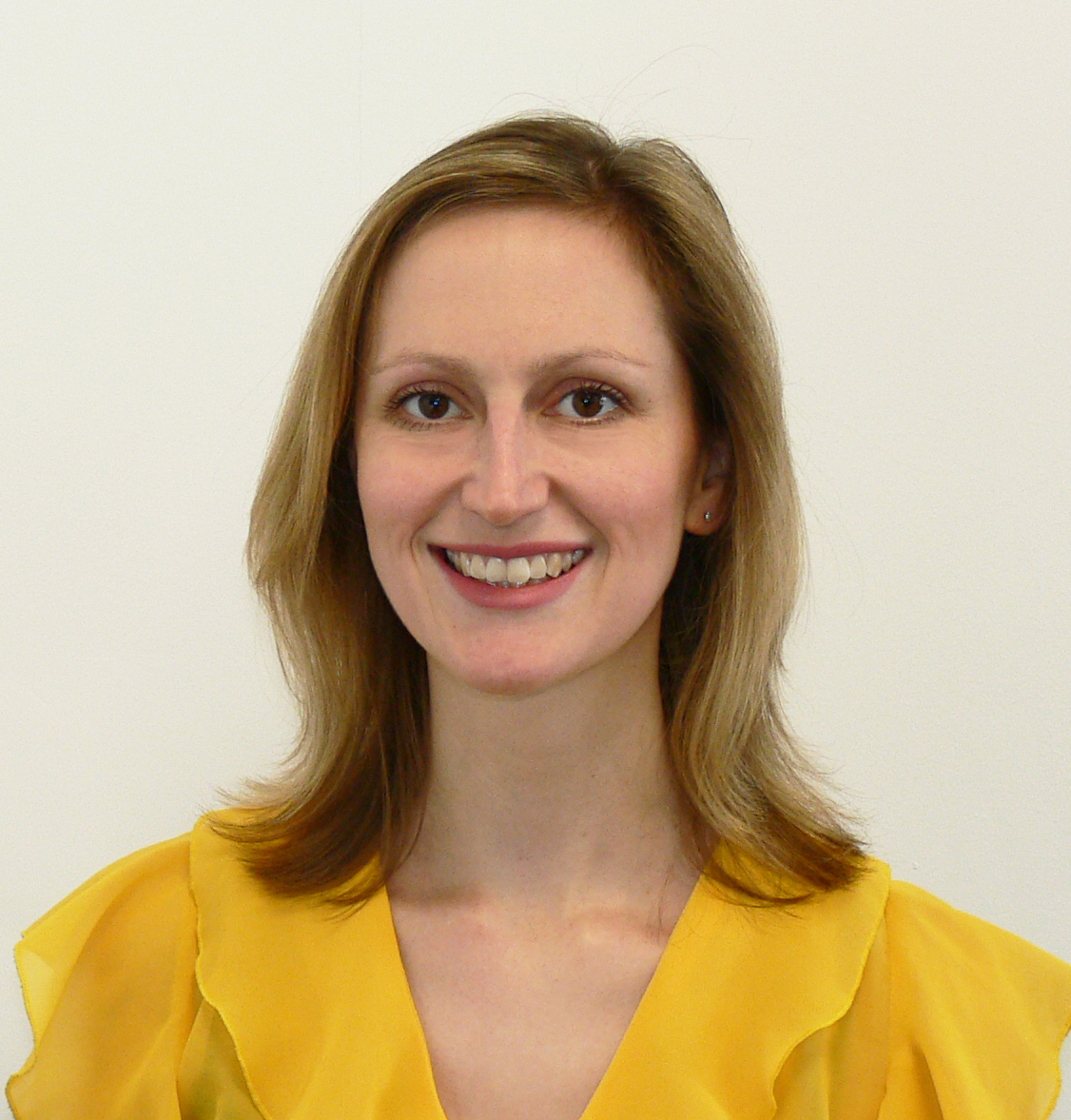 Responsible for: scientific services and environmental sector issues; stakeholder liaison; key ingredient issues; safety assessment; Cosmetovigilance; fragrance issues; plastics & polymers.
Christine Lawson
Environment & Technical Information Officer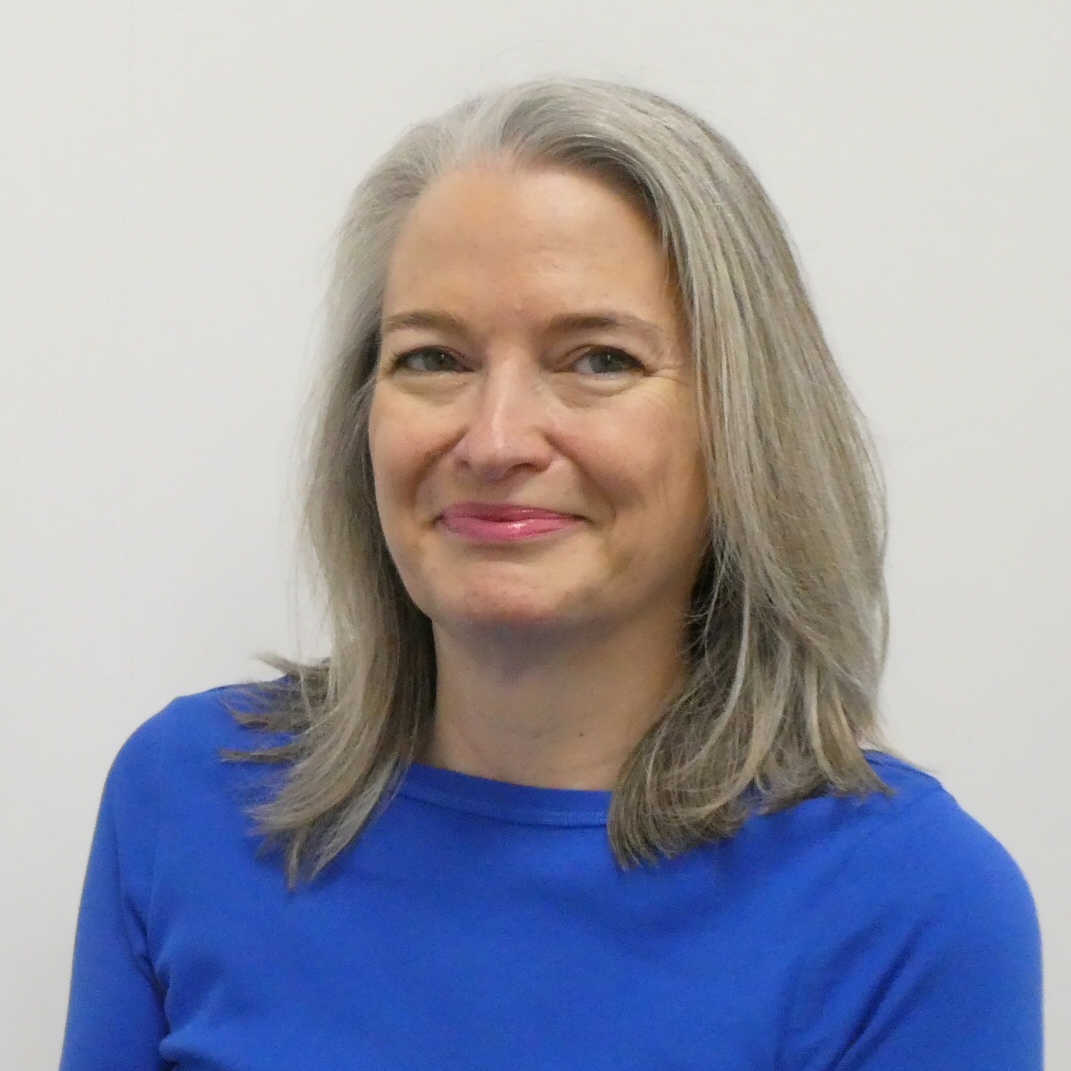 Responsible for: CTPA strategy on sustainability; environmental issues; GMP; member technical and environmental queries; non-member enquiries.
Sameer Mehandale
Scientific Information Officer
Responsible for: scientific enquiries; tracking ingredient issues; monitoring research.
Regulatory and International
Nicholas Shaw Núñez
Head of International Growth & Regulatory Services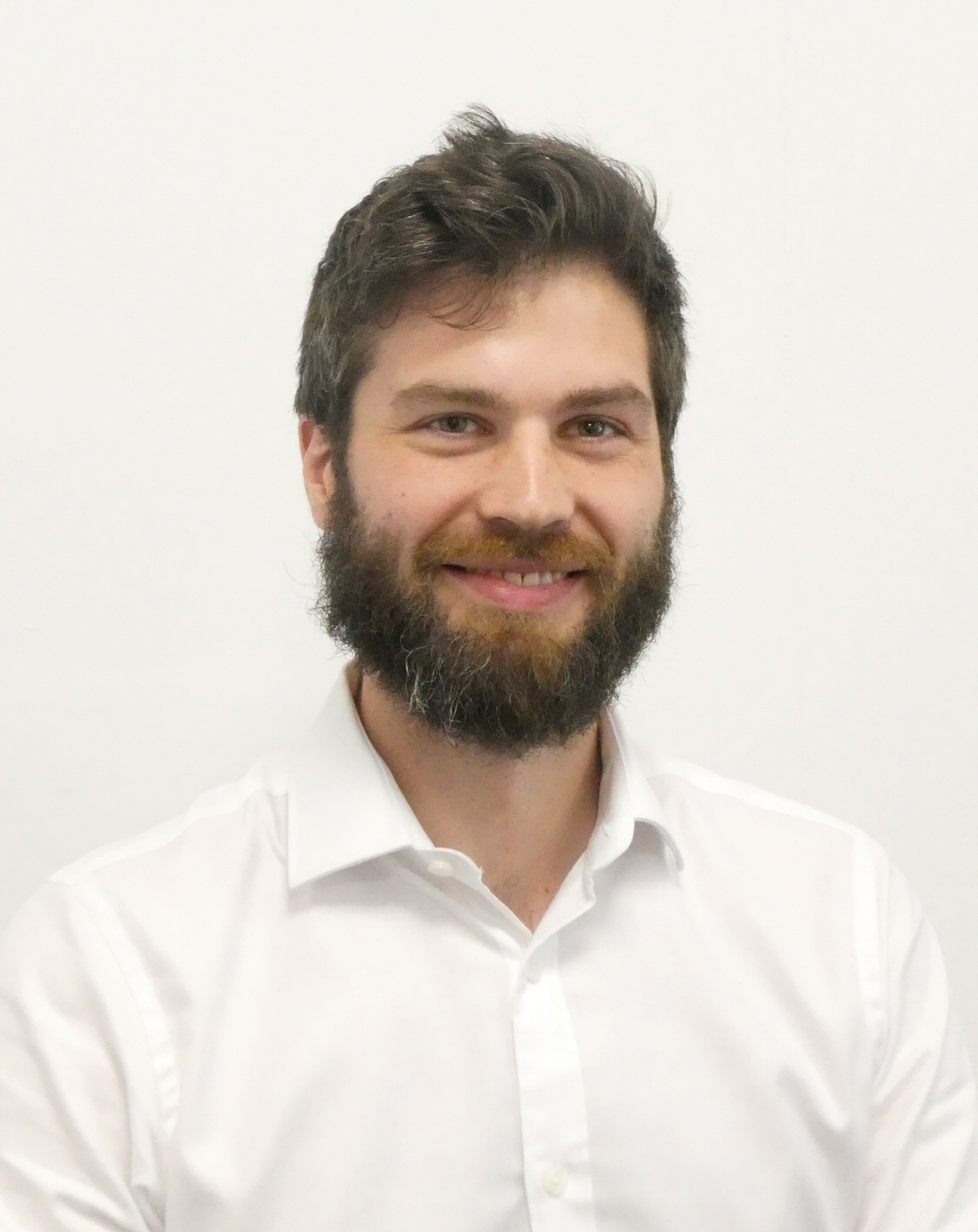 Responsible for: international and regulatory issues; stakeholder engagement; future trade relationships.
Francesca Rapolla
Regulatory Affairs Manager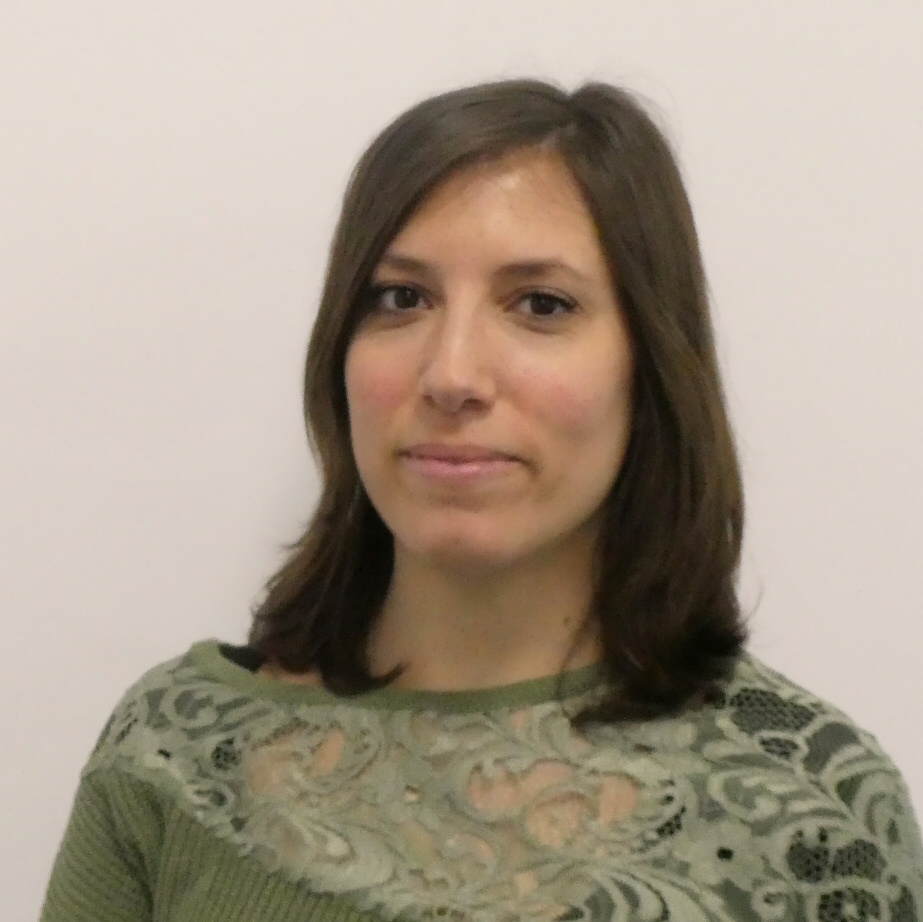 Responsible for: EU/UK regulatory enquiries on CPR/REACH/CLP; labelling & packaging; claims; borderline issues; UK & EU/EEA online manual.
Administration
Joyce Traylen
Company Secretary
Responsible for: company management; company finances; office systems and governance.
Jana Mona
Finance Manager & Data Protection Officer
Responsible for: company accounts; office and event management; budget compliance; membership subscriptions.