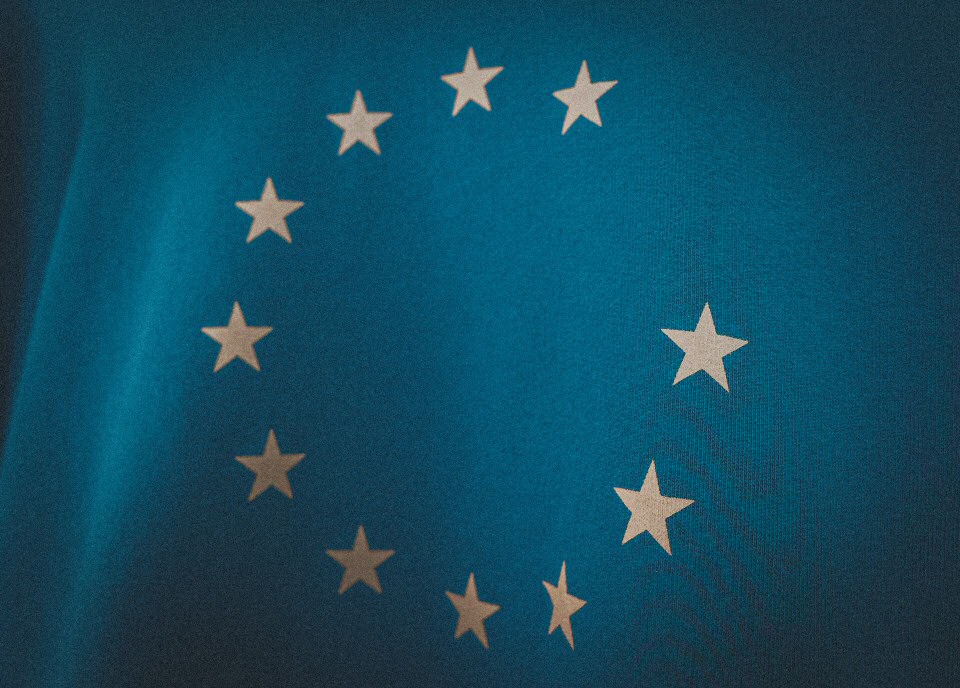 In the European Union (EU), the manufacture of cosmetics is governed by the EU Cosmetic Products Regulation (EC) No.  1223/2009 (hereafter 'EU CPR'). This Regulation and its amendments are directly applicable in all 27 EU countries. The main purpose of the Cosmetics Regulation is human safety. The laws apply to products intended for sale and those given away free, as both are considered to be a commercial enterprise. As always, ignorance of the law is no excuse and no defence; and the penalties for non-compliance can be severe with heavy fines and even periods of imprisonment options open to the courts.
There have been a large number of amendments published since the date in which the legislation came into force, which even if not quoted when talking about the legislation, still need to be referenced to ensure that you are fully compliant with regards to cosmetic ingredients and other labelling requirements.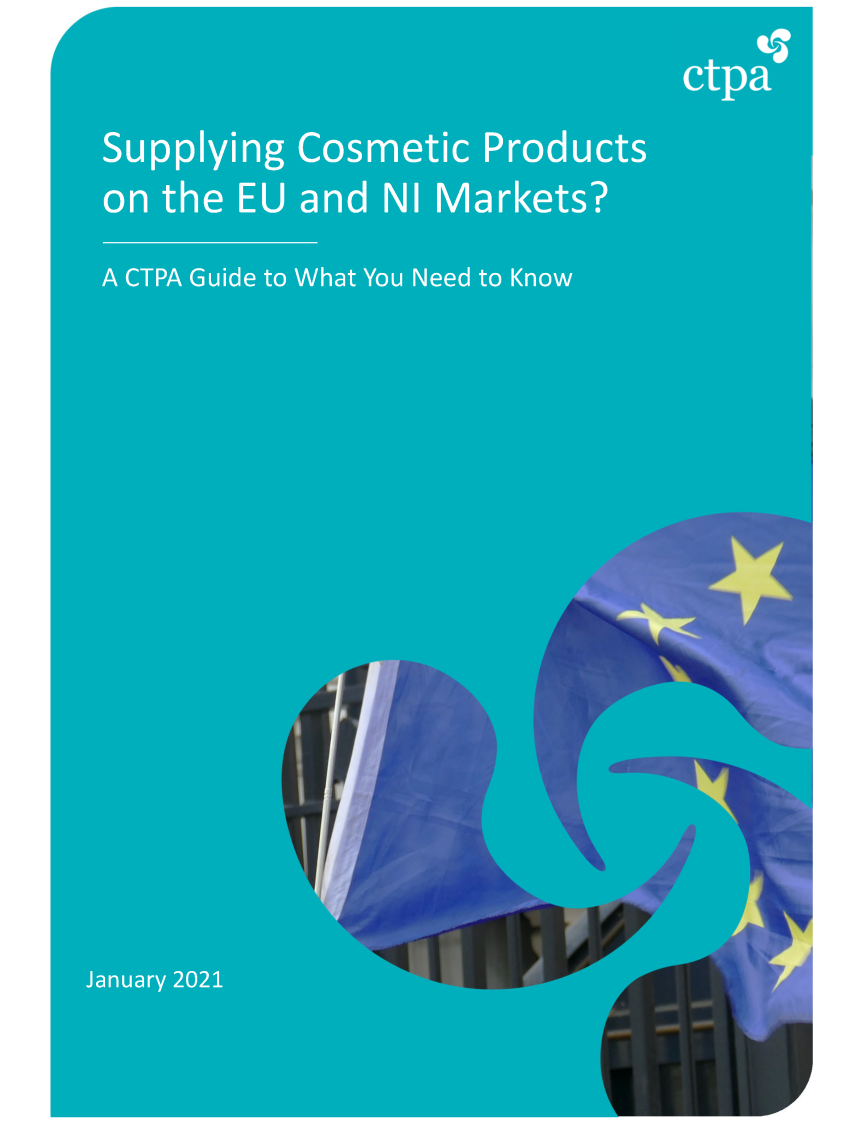 CTPA has published 'Supplying Cosmetic Products on the EU and NI Markets? – A CTPA Guide to What You Need to Know' to help explain the key aspects of the EU Cosmetic Products Regulation (known as the CPR).  Written in clear everyday language to help explain the obligations of cosmetic companies under the CPR, it has been developed for businesses making and supplying cosmetic and personal care products and highlights 
A consolidated version of the EU Cosmetic Products Regulation and its amendments is available from the European Commission for reference only:
Consolidated text (up to 16 August 2023) - does not include Regulations/Decisions published after this date.
In addition to the list above, the EU Commission maintains a list of amendments and corrections.
The following is a list of amendments which have been introduced after the publication of the main regulatory text.  While not regularly quoted, these amendments are in force and applicable in the EU. 
Amendments:
Note: The Annexes to the EU Cosmetic Products Regulation document reflect the situation at the time of adoption of the proposal, on 5 February 2008.  Any updated entries can be found in subsequent amending Regulations (see above list) or consulted in the consolidated version. 
The European Commission has also issued guidance documents available on the European Commission website for cosmetics, including:
guidelines on the 'Period After Opening' requirement;
a recommendation establishing guidelines on the use of claims referring to the absence of tests on animals;
a manual on 'borderline products'.
Specific Questions?
If you have specific questions, the Frequently Asked Questions section has a comprehensive list of the sort of questions we are routinely asked.