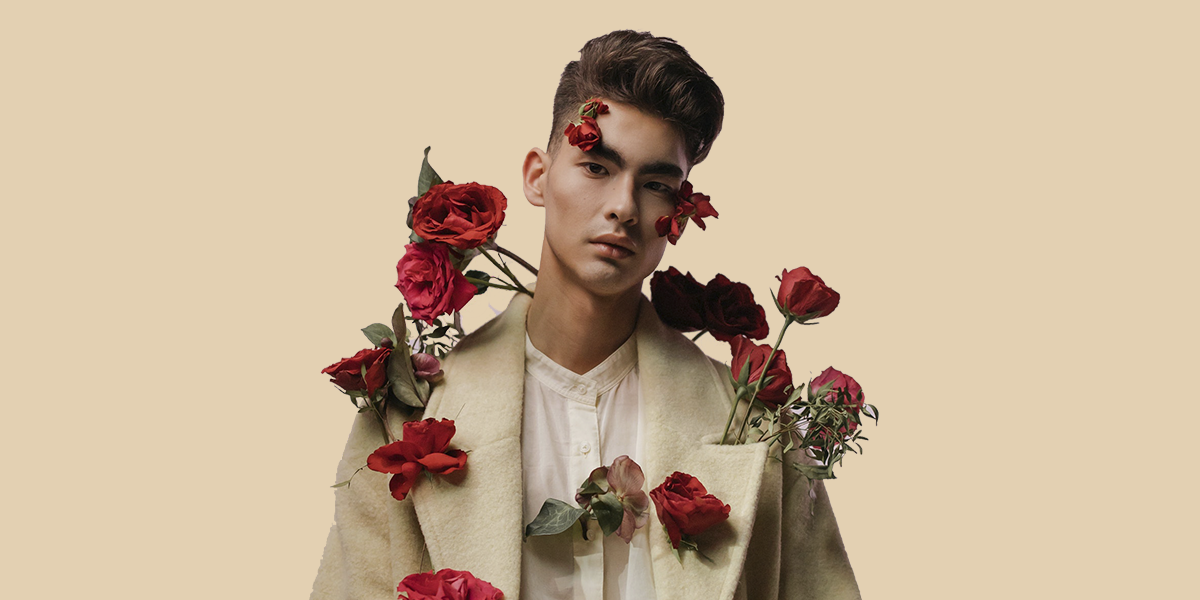 The CTPA's consumer website www.thefactsabout.co.uk provides factual advice about the safety of cosmetic and personal care products and the strict laws that govern their manufacture, sale or supply. Also on the site are best tips (such as using hair colorants and applying sunscreen) and information on the science behind the products we use and enjoy daily, both personally and in a professional setting.
There are also sections on allergy, ingredient labelling and understanding your label as well as a helpful section, 'A-Z of terms and ingredients'.  The information is provided in easy-to-read plain language helping everyone to be able to understand the science behind their favourite products without feeling overwhelmed by technical jargon.
The website provides facts and information to help dispel the myths and misinformation that can circulate and cause alarm and worry for the millions of consumers who use cosmetic products everyday.
Cosmile – information about cosmetic ingredients
If you have seen a chemical name on a product's ingredient list, or heard about an ingredient and want to know what it is and why it's in your product, COSMILE Europe is here to help. Cosmileeurope.eu holds the facts about almost 30,000 cosmetic ingredients; for example, it will tell you what an ingredient does, whether it is natural or man-made, which product categories it can be found in, why people are talking about it and the science behind its safety. 
To find the information, it is possible to search the COSMILE website using the ingredient name which is shown on the ingredient list on the product label or in some cases, on the brand or retailer's website.  All cosmetic ingredient names in the UK and EU follow a standard format called INCI (International Nomenclature of Cosmetic Ingredients).  Although the primary purpose of this system is to ensure that people with a diagnosed allergy have clarity on which substance they need to avoid, in this case it helps to simplify the process of searching for information because it means that the same word will always be used to describe a specific substance.  
COSMILE also answers important and topical questions about cosmetic and personal care products.  It explains why cosmetic ingredients do not disrupt the endocrine system, the animal testing ban, and why some people can unfortunately experience allergies to cosmetic ingredients. 
The organisation behind COSMILE is Cosmetics Europe, the European personal care association, supported by a number of cosmetic and personal care associations across Europe, including CTPA.  COSMILE is currently available in fourteen languages and more will soon be available.   
"
Cosmetics Europe is delighted to be sharing this tool with European citizens. There's a deluge of information on cosmetics on the internet and it can be difficult to know which sources are reliable. The European cosmetics and personal care industry wants to provide European citizens with a simple way to access reliable, verified and scientifically supported information on cosmetics ingredients
"