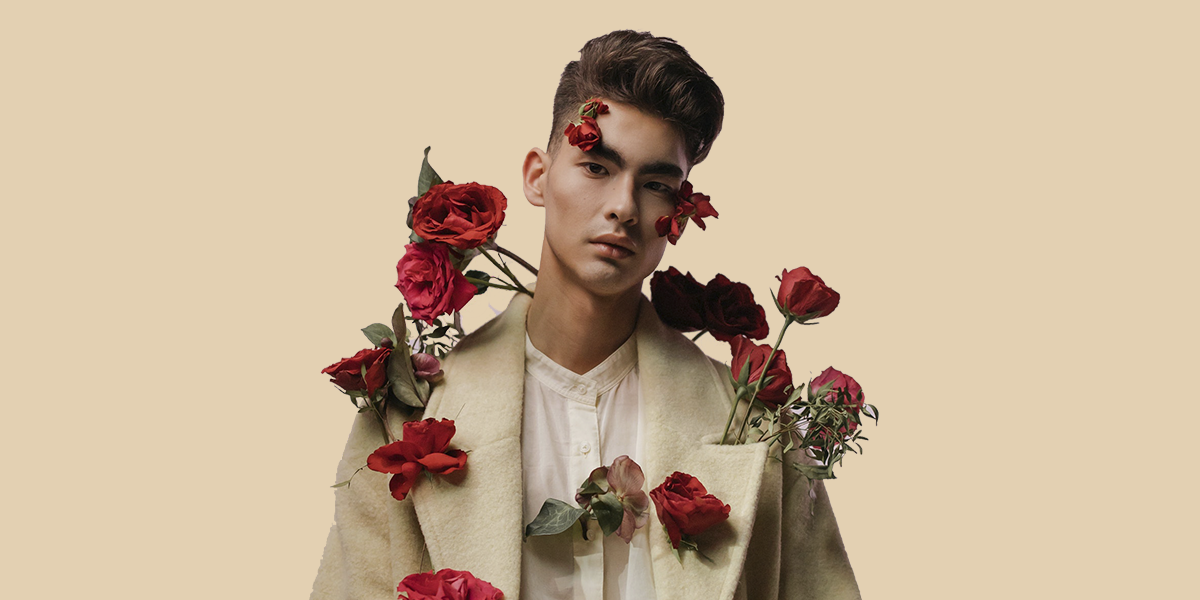 The CTPA's consumer website www.thefactsabout.co.uk aims to provide factual advice about the safety of cosmetic and personal care products and the strict laws that govern their manufacture, sale or supply. Also on the site are best tips (such as using hair colorants and applying sunscreen) and information on the science behind the products we use and enjoy daily, both personally and in a professional setting.
There are also sections on allergy, ingredient labelling and understanding your label as well as a helpful section, 'A-Z of terms and ingredients'.  The information is provided in easy-to-read plain language helping everyone to be able to understand the science behind their favourite products without feeling overwhelmed by technical jargon.
The website provides facts and information to help dispel the myths and misinformation that can circulate and cause alarm and worry for the millions of consumers who use cosmetic products everyday.  The website was created in 2008 as a response to an ongoing trend in modern society that had been recognised amongst industry, politicians, NGOs, media and consumers and named as the 'worry society'.  CTPA and the cosmetics industry as a whole has the responsibility of educating about the myths surrounding cosmetic products and demonstrating the difference between risk and hazard.