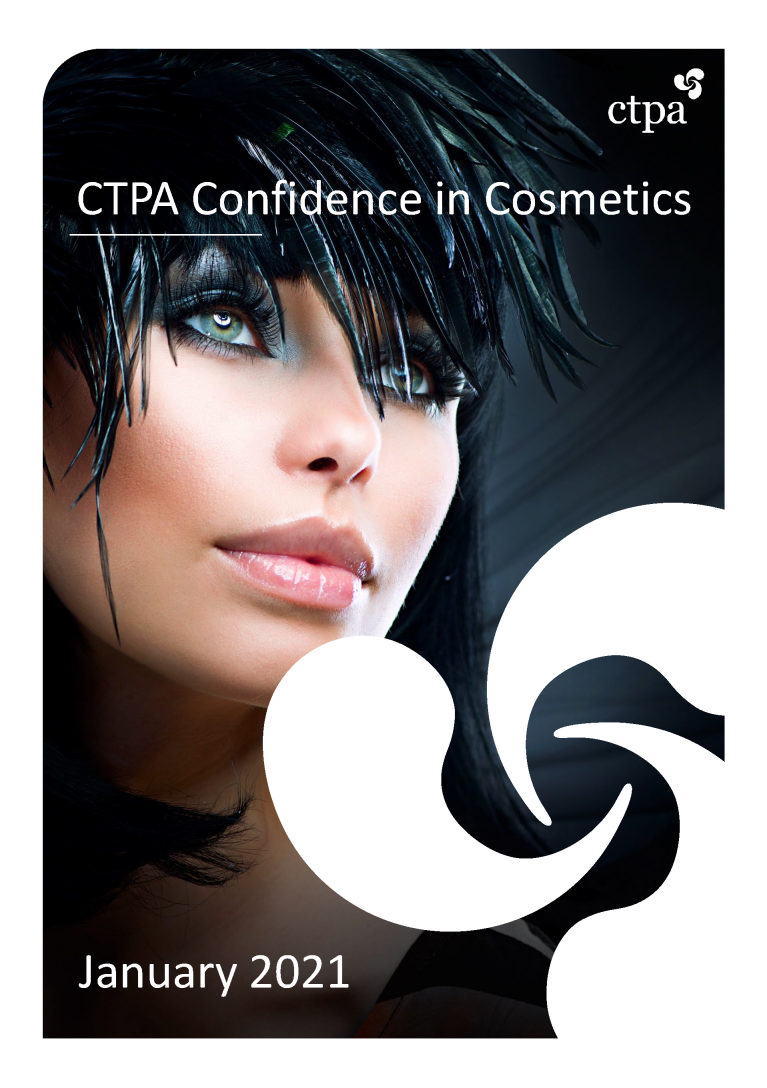 Cosmetic and personal care products can help us to feel confident in our appearance, whether it is products that make us smell nice, like deodorants or perfumes, or those that help us to look good or take care of ourselves, like make-up, moisturisers, suncare, oralcare and shampoo. So, having confidence in the safety of the cosmetics we use is very important.
All cosmetic products supplied throughout the UK must be safe. The safety laws controlling cosmetic products is governed by the EU Cosmetic Products Regulation. Compliance is mandatory. The Cosmetic Products Regulation is seen as a gold standard for cosmetic legislation across the world.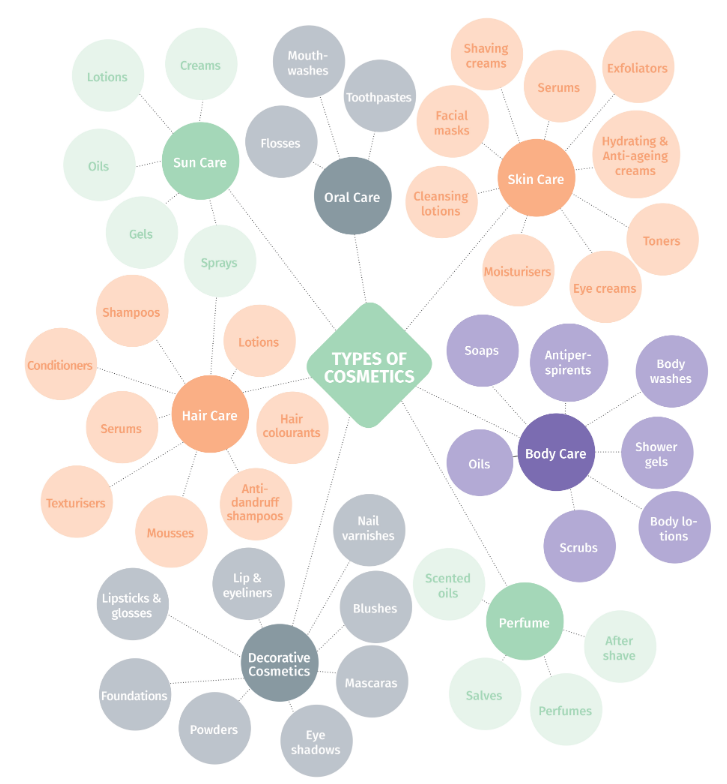 As far as human safety is concerned, it makes no difference whether a chemical is natural, organic or man-made (synthetic), the body really cannot tell the source of an ingredient. All ingredients must be safe to use, as must be the final cosmetic product.
Cosmetic products are safe. The formulation of cosmetic products is carried out by highly qualified scientists from many different specialist fields. Safety is built in to every stage of development. To put just one new product on the shelves can take several years, with many teams of scientists working on it. Then, before it is placed on the market, each product must be subject to a rigorous safety assessment performed by a qualified professional. The safety assessor will look at each ingredient, how the product will be used, by whom, how often and where on the body it will be used, before personally signing the assessment to enable the product to be supplied to the public.