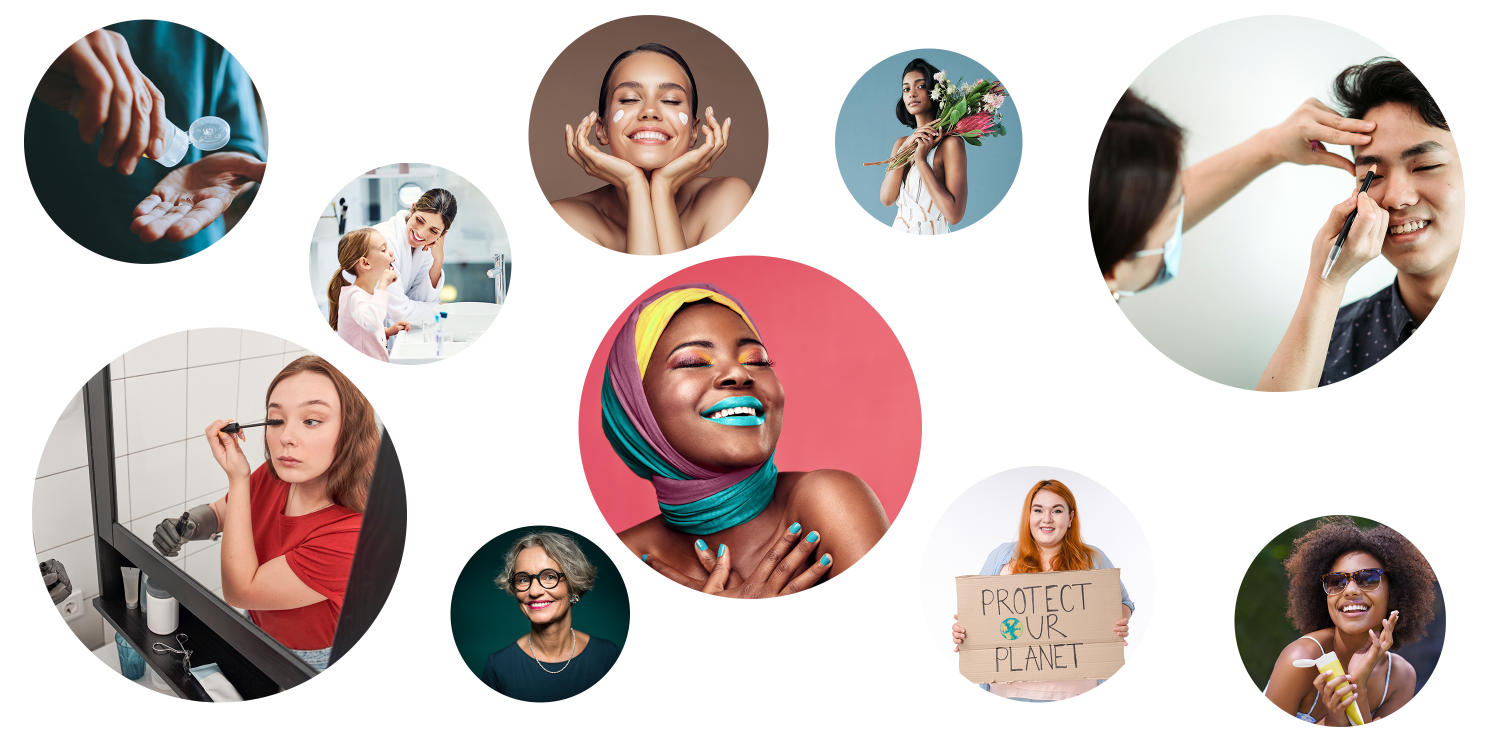 What Do We Mean By 'Cosmetics'?
A 'cosmetic product' shall mean any substance or mixture intended to be placed in contact with the various external parts of the human body (epidermis, hair system, nails, lips and external genital organs) or with the teeth and the mucus membranes of the oral cavity with a view exclusively or mainly to... clean, protect, perfume, change appearance, correct body odour, keep in good condition.
Cosmetic products can be divided into five main categories:
perfumes and fragrances
decorative cosmetics (make-up)
skin care
hair care
toiletries
This section provides a breakdown of the industry estimates of the market share of each of these categories, and their sub-categories, in relation to the GB cosmetic market and reviews the UK trade in the global landscape.
GB Market - The Cosmetic Industry in Figures
International Trade - The UK in the Global Landscape
CTPA does not have expertise in retailing or marketing trends although we do publish topline market statistics from a collaborative report compiled for the CTPA by Kantar Worldpanel and IRI.