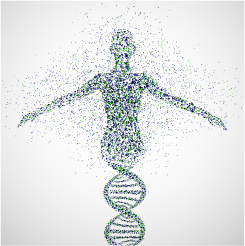 CTPA can provide the media with the science and facts about the safety of cosmetic products and their ingredients. 
Contact us on [email protected] for a quick response, quotes and background information for your articles. 
Please provide a deadline and context for your question to help us respond as quickly as possible. 
Please note, we are unable to provide information on specific brands or individual company policies. However, the online list of members provides easy access to company websites. 
Quick links for further information 
CTPA's work

 explained 

(link to our work in About Us)

 and how we act as the 

credible authority

 for a vibrant and responsible UK industry, trusted to act responsibly for the consumer. 

(link to the new intro page for '

Policy & Sustainability

' – which is what we will need to rename the new 'Advocacy' top tab as Emma is not keen on that)

 

Latest News 

– for regulatory updates, industry news and events

 
Help for your readers 
Written in everyday language without technical jargon, CTPA's dedicated consumer site, www.thefactsabout.co.uk, provides information on the science behind cosmetics, CTPA commentary on topical issues and help for consumers. 
Sections include: What is in my cosmetic? and Understanding your label as well as explanations about the science and safety behind different types of products such as sunscreens, oralcare, hair colorants, skincare, babycare, and more. You will also find clear information and advice on allergy, the animal testing ban and setting the record straight on common myths and misinformation.