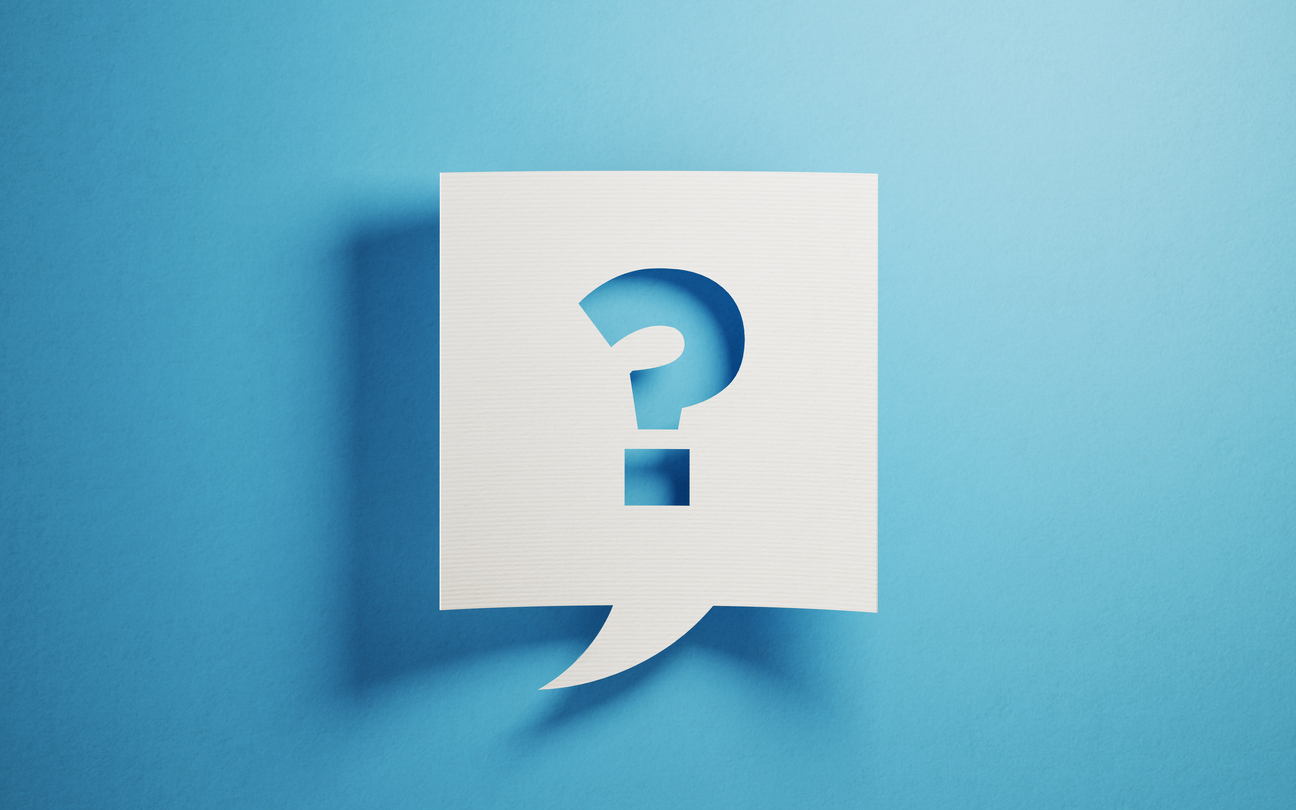 All cosmetic products supplied throughout the UK must be safe.
All cosmetic products placed on the UK and European market must comply with strict laws which are in place to ensure human safety and to protect consumers from misleading claims concerning efficacy and other characteristics of cosmetic products.
CTPA provides top level guidance for non-members, including SME's and start-up companies which outlines the regulations with which all cosmetic products must comply.
If you are unsure of where to start, select the help tool from the drop-down menu above.