Rules and Regulations
This section provides access to guidance on regulatory matters and essential information you need to know to ensure compliance when making and supplying cosmetic products on the UK and EU markets.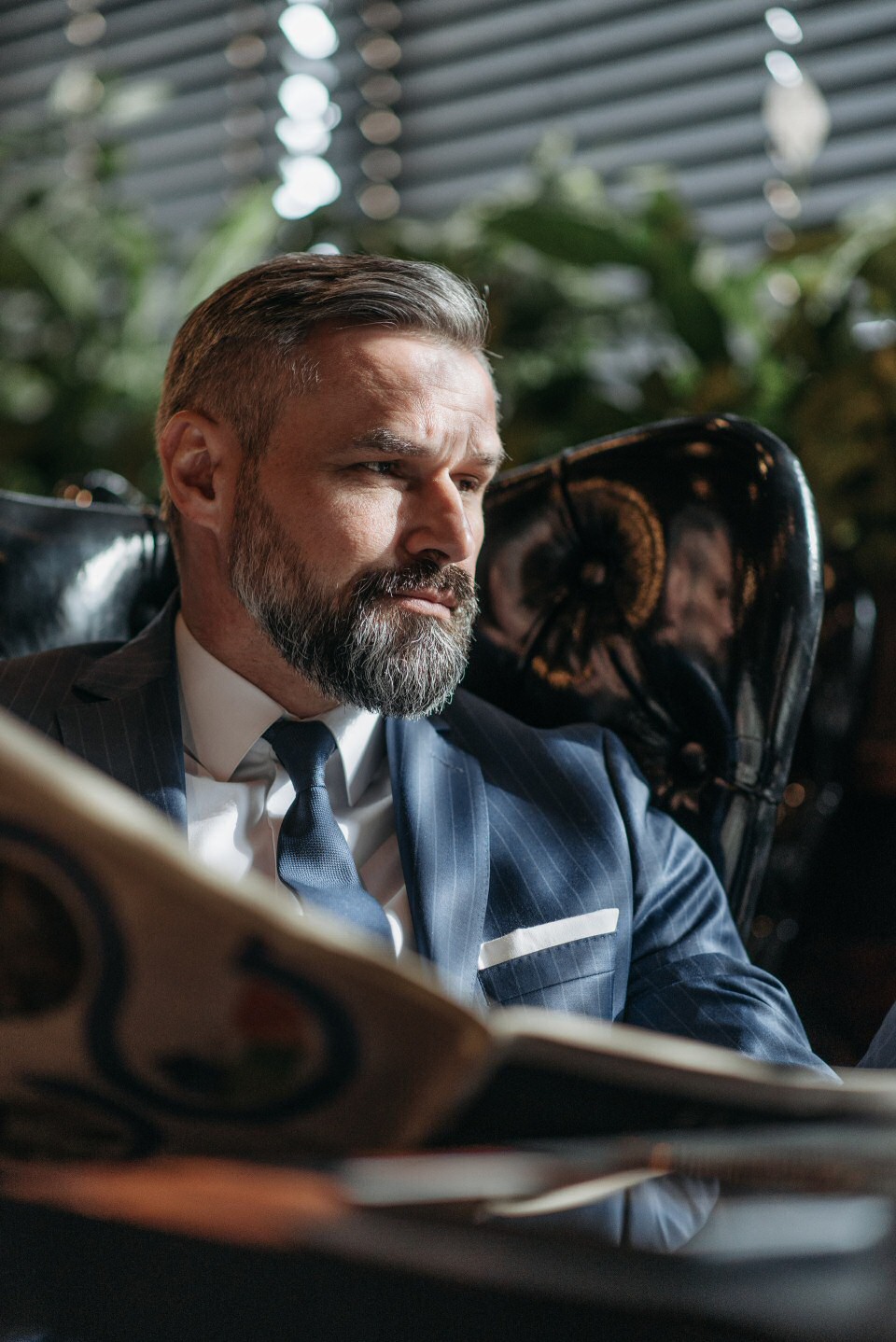 All cosmetics made and sold in the UK and EU, whether by large companies or individuals, must comply with the strict cosmetics laws in place to ensure consumer safety.
Whether you are a brand owner, a manufacturer, a distributor, a retailer or an importer, it is vital that you understand your legal obligations for placing a cosmetic product onto the UK or EU market.  Whilst the legal text is a long read and can be daunting, ignorance of the law is no defence in a court of law.  CTPA guidance makes the legislation more approachable and provides explanations on the strict rules in place to ensure consumer safety. 
About the Laws
Additional Guidance
Businesses should refer to the relevant laws in full and ensure compliance before placing a product on the market.  We suggest that if you are in doubt, you should take legal advice.  CTPA cannot accept any liability for reliance on information provided.
CTPA members should sign-in to access the comprehensive members resources here.
Members of CTPA have access to further detailed advice and guidance within the members' area once logged in, including direct advice per topic in the Refence Zone and access to a personalised news dashboard through Issue Trackers, making it harder to miss important news and developments.  Other membership benefits include confidential one-to-one advice from the CTPA expert team; access to member-only events; and subscription to the Regulatory Handbook containing in-depth explanations on compliance aspect for the UK, the EU/EEA and over 40 worldwide markets.  Visit here to learn more about CTPA membership.