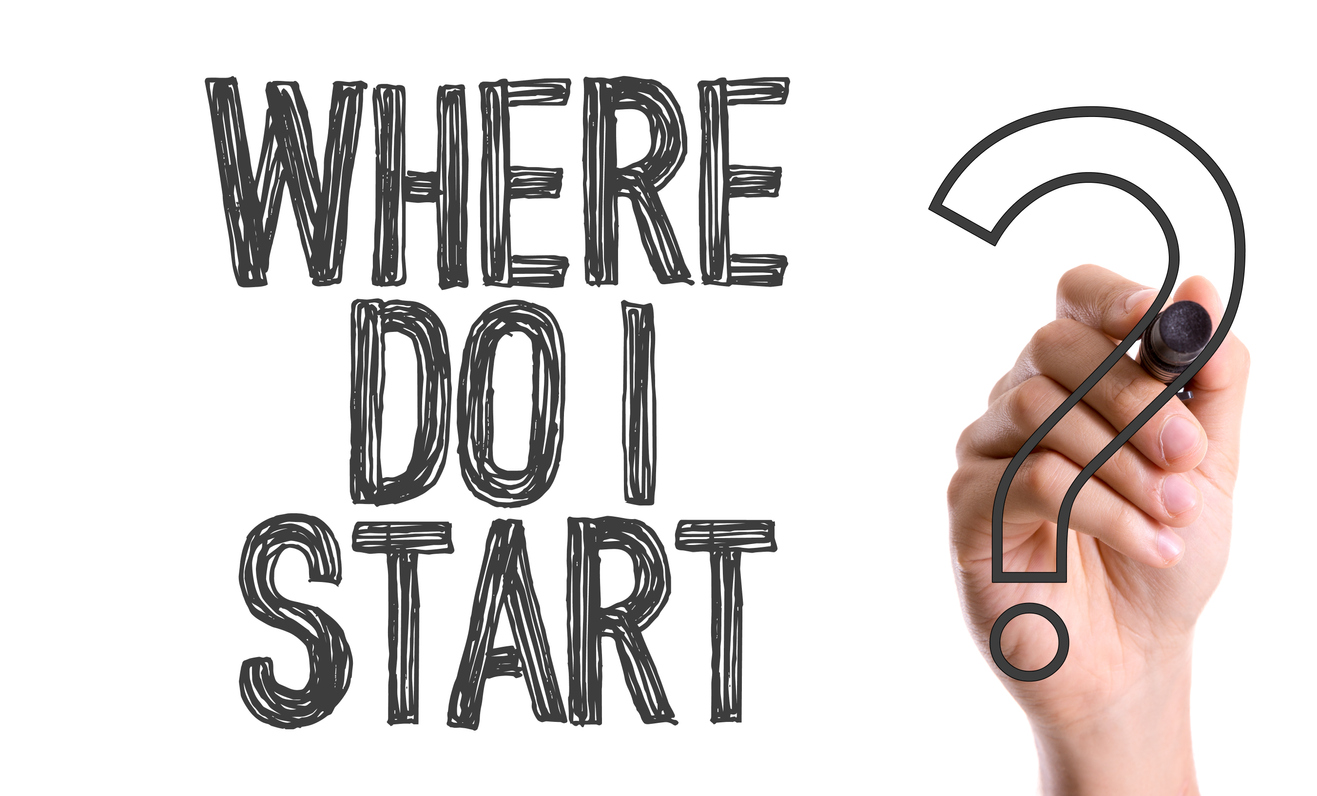 All cosmetic products placed on the market of the United Kingdom (England, Wales, Scotland and Northern Ireland) intended for sale or to be given away for free in the course of a commercial activity must comply with:
In particular:
cosmetic products solely placed on the GB market must comply with the UK Regulation only;
cosmetic products solely placed on the NI market must comply with the EU Regulation only.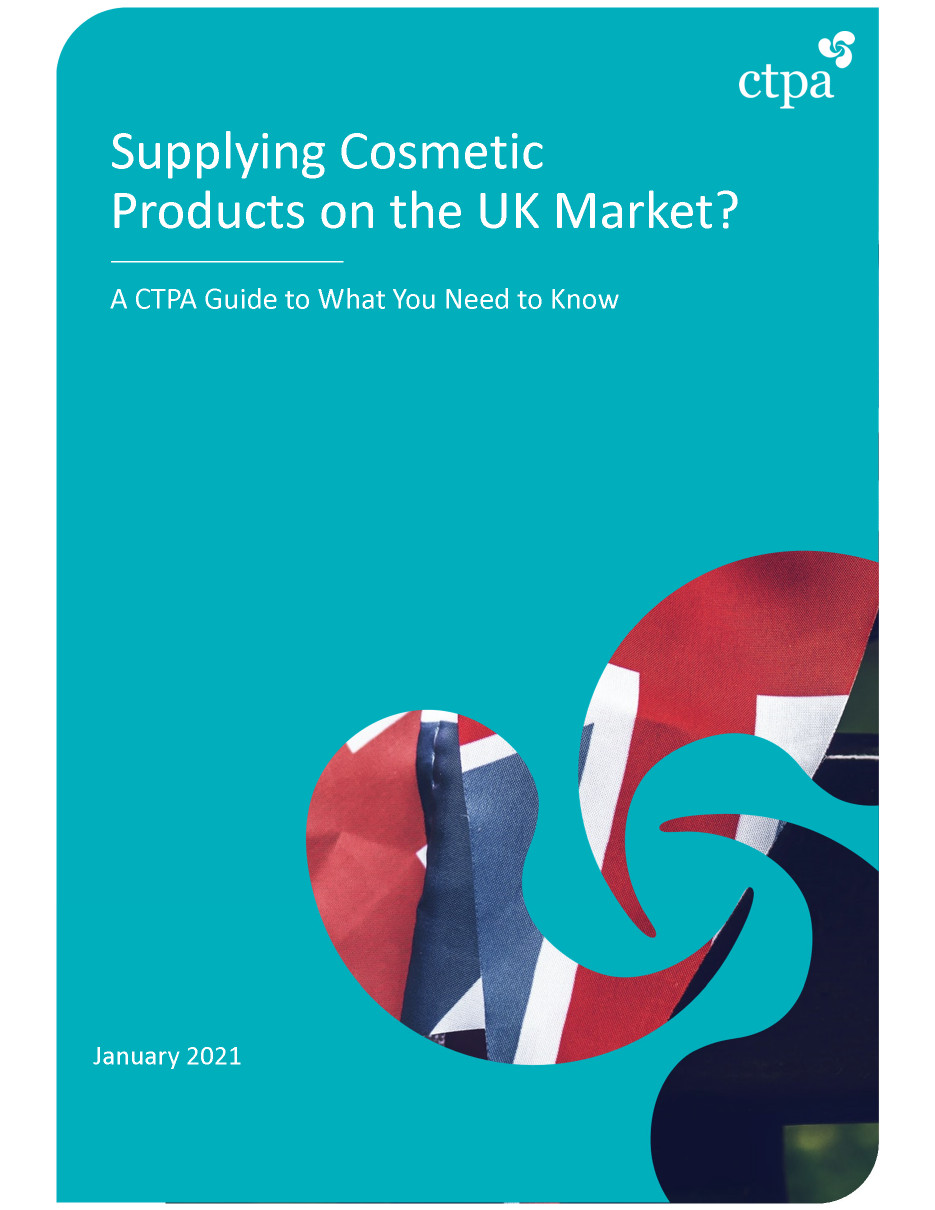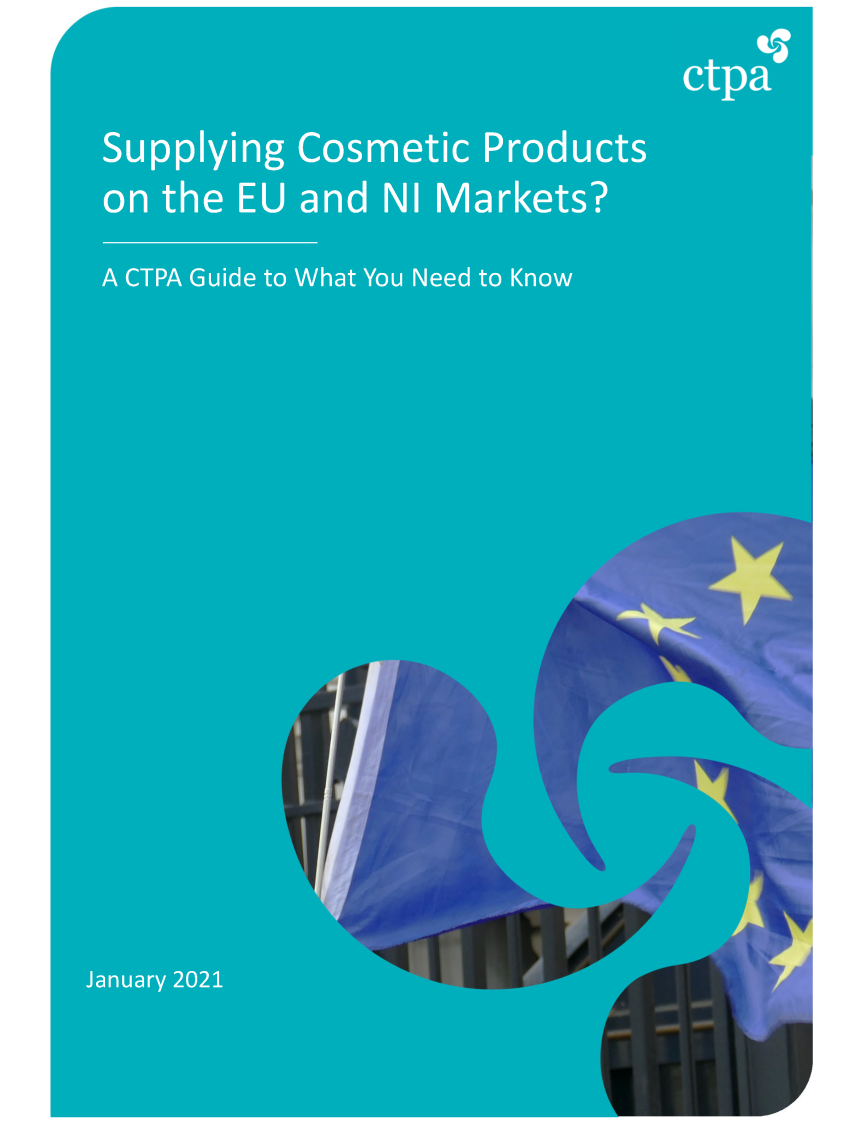 The Office for Product Safety and Standards (OPSS) is the competent authority for cosmetic products in the UK and have issued guidance on cosmetic compliance for the GB and NI markets.
It is essential that the relevant legislation is followed and businesses are strongly encouraged to download and read the UK guide as a first step.
Businesses should also refer to the relevant laws in full and ensure compliance before placing a product on the market. We suggest that if you are in doubt you should take legal advice.
CTPA cannot accept any liability for reliance on information provided.
In the European Union (EU), the manufacture of cosmetics is governed by the EU Cosmetics Regulation ((EC) No. 1223/2009). This Regulation and its amendments are directly applicable in all 28 EU countries. The main purpose of the Cosmetics Regulation is human safety. The laws apply to products intended for sale and those given away free, as this is considered to be a commerical enterprise. As always, ignorance of the law is no excuse and no defence; and the penalties for non-compliance can be severe with heavy fines and even periods of imprisonment options open to the courts.
The Resources section has useful guidance on all aspects of the EU cosmetics regulation.
CTPA has also produced a brief guide written in clear everyday language to help explain the obligations of cosmetic companies under the EU Cosmetics Regulation 1223/2009. It has been developed for businesses making and supplying cosmetic and personal care products and highlights what you need to know before placing your product on the UK and EU markets.
The guide includes information on: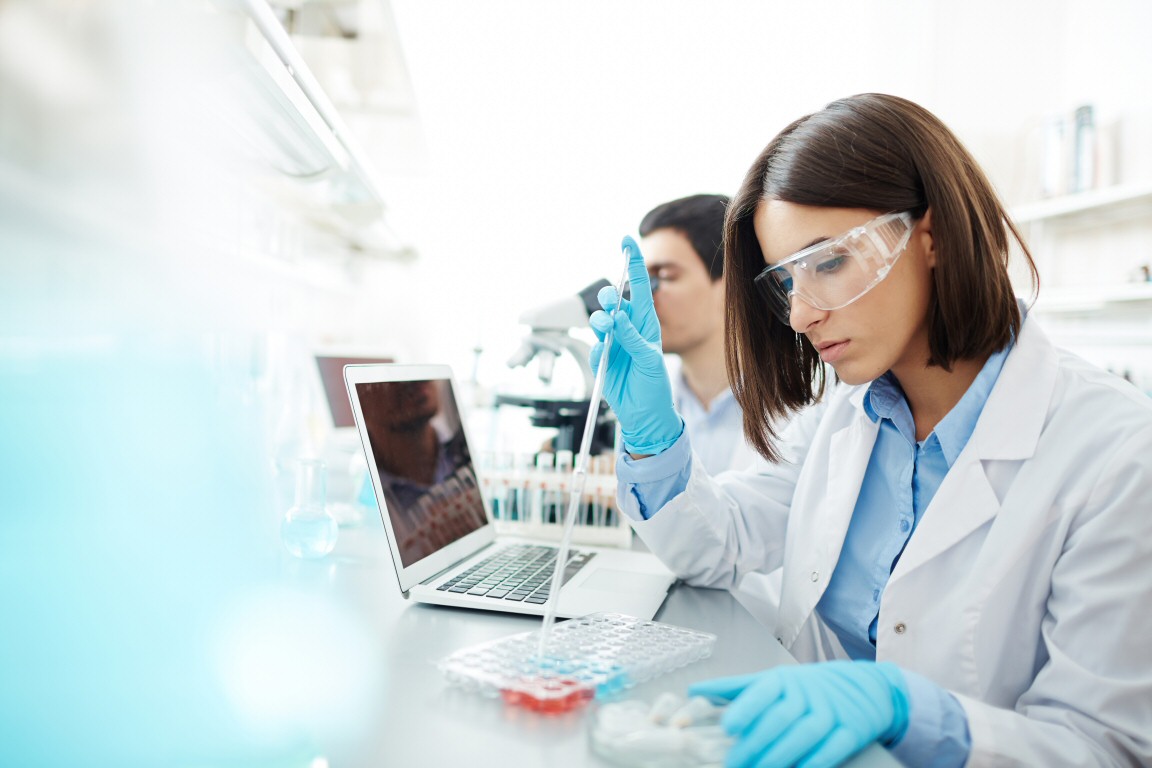 definition of a cosmetic product
who is responsible
assessing product safety
product information files
labelling
making claims
using nanomaterials
undesirable effect recording and reporting.
Specific questions?
If you have specific questions, the Frequently Asked Questions section has a comprehensive list of the sort of questions we are routinely asked.