The UK Government has issued a statement (17 May 2023) explaining that no new licences will be granted for animal testing of chemicals that are exclusively intended to be used as ingredients in cosmetics products.
"I welcome this Government action, which builds on the world-leading animal testing bans that have been in place in the UK for decades.  CTPA and the cosmetics industry do not want any animal testing for any chemicals that could be used in cosmetic products, which is why we have pioneered and use non-animal methods to ensure chemical safety and will continue to do so as a sector. 
"CTPA, NC3Rs and other key stakeholders met with the Home Secretary to discuss the Government's action, and we support the clarity and reassurance that this new ban will provide to the public."
Animal testing bans are in place under the Cosmetics Regulation
The UK cosmetics industry voluntarily stopped animal testing on cosmetic products in the 1990s, around a decade before the ban was introduced across Europe.  The bans under the UK and EU Cosmetics Regulations mean that for cosmetics sold in the UK, neither cosmetic products nor their ingredients can be tested on animals anywhere in the world, if the testing is done to meet the requirements of these laws.
Overcoming the 'regulatory dilemma'
As well as the UK Cosmetics Regulation and EU Cosmetic Products Regulation, which are the laws ensuring that cosmetic products in the UK and Europe are safe, the ingredients in cosmetics are also subject to other chemical safety laws.  One of these laws is called REACH (Registration, Evaluation and Authorisation of Chemicals), and one of its main aims is to ensure the safety of workers who might be exposed to chemicals and the safety of the environment.  Unfortunately, the REACH Regulation sometimes requires substances to be tested on animals as a last resort.  This is not a satisfactory situation for the cosmetics industry, because we are committed to ensuring the safety of the chemicals we use without the need for animals, and we continue to work with the regulatory authorities to promote the acceptance of non-animal tests.
The cosmetics industry does not want to see any animal testing taking place on its ingredients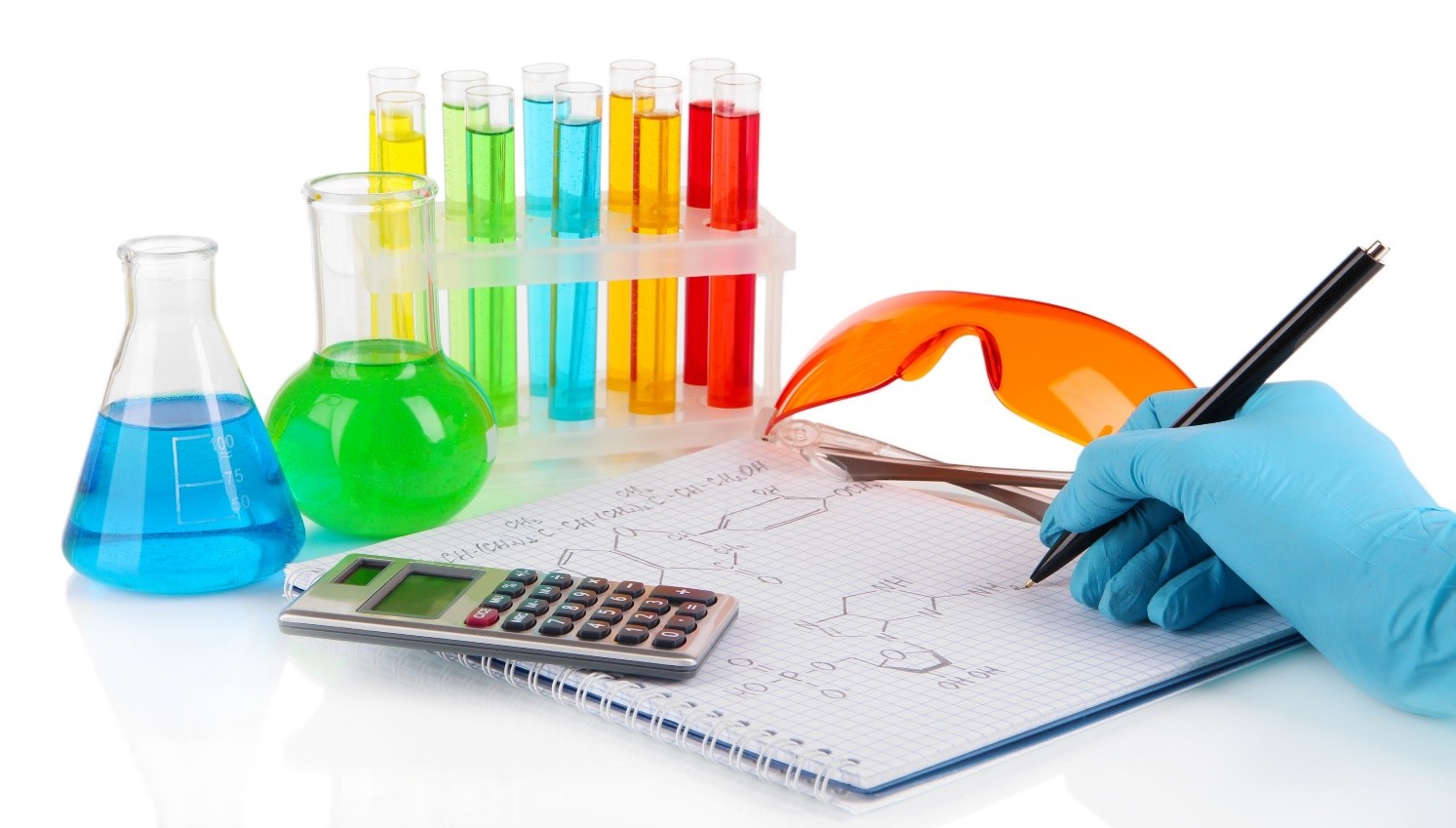 We believe that non-animal methods and approaches already exist which mean that animal testing is not needed to demonstrate that cosmetic ingredients are safe for workers in factories.
The cosmetics industry has not been looking for loopholes under other laws on chemicals.  In fact, as an industry, we are committed to using non-animal methods to prove the safety of our ingredients. The announcement from the Government is an important step towards the goal of ensuring that non-animal methods are accepted by the authorities to meet the requirements of other pieces of UK chemicals legislation.
This is why we are really pleased that the UK is taking this action because it shows that the Government is also committed to animal-free chemicals safety assessment, something that our industry has been working towards for decades.
CTPA is proud to promote non-animal safety science
CTPA and its members promoted and supported the introduction of the European ban on animal testing of cosmetic products and their ingredients under cosmetics laws and we actively campaigned for these bans to be retained under UK law for cosmetics after Brexit.
CTPA works hard to promote acceptance of, and education in, animal-free safety assessment methods.  For example, CTPA hosted a pioneering workshop in 2022, gathering together scientists, NGOs, academia and Regulators to promote the use of this science, known as New Approach Methodologies (NAMs).  CTPA has a programme in place to support its members in demonstrating the safety of cosmetic products and ingredients using innovative and proven scientific methods that do not involve the use of animals.  
The cosmetics industry pioneers non-animal safety science globally
The International Collaboration on Cosmetics Safety (ICCS) is a global cosmetics industry initiative which brings together cosmetics manufacturers and suppliers, industry associations and animal protection organisations to drive greater global awareness and confidence in animal-free science through research, education and regulatory engagement.  The ICCS is working towards a world where animal-free methods are accepted and used universally to demonstrate the safety of cosmetics for both humans and the environment.
"This announcement from the UK Government is an exciting and crucial step towards the ultimate aim of ensuring that no animals are used for any chemicals safety testing in any industry.  It provides a further opportunity for the UK cosmetics industry to continue to show leadership in new approaches to safety testing that do not require animals.
I am delighted that this action will end the uncertainty caused by different legal frameworks for chemicals, leaving us in no doubt that the cosmetics industry does not test on animals."
Read more about our industry's work in our section:  Are cosmetic products in the UK cruelty free? Yes!
ENDS
---
Note to Editors
For further information or comment please contact [email protected]