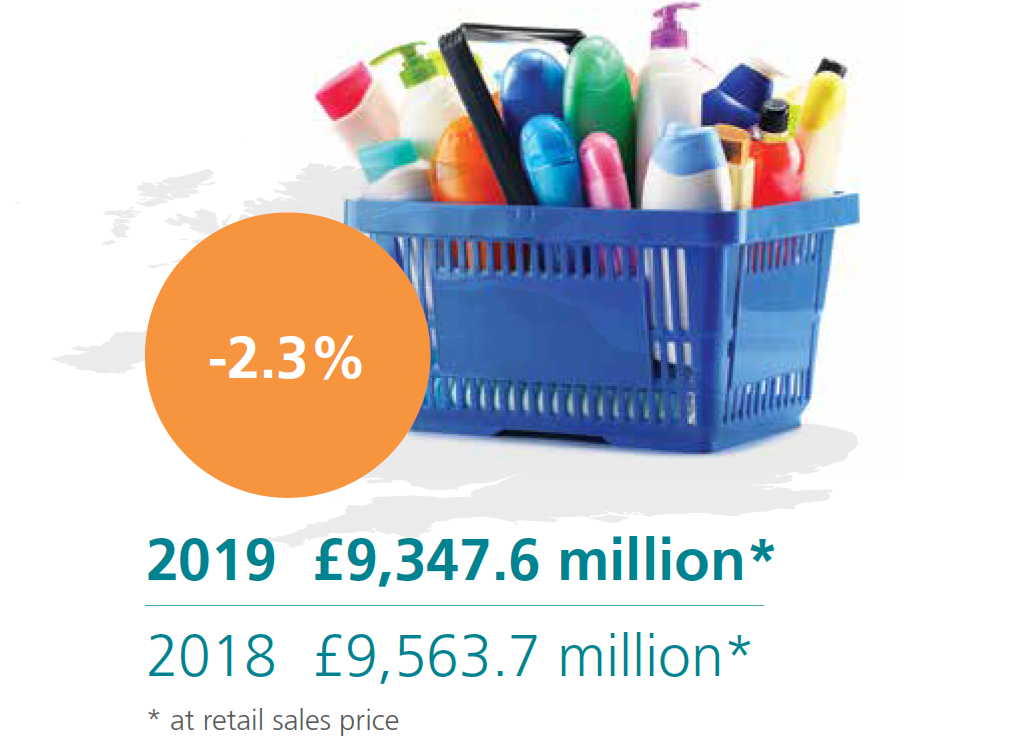 In the special collaborative report for CTPA on the GB market from Kantar Worldpanel and IRI Worldwide, Tim Nancholas, Strategic Insight Director - Health and Beauty, Kantar Worldpanel commented:
"2019 was another tough year for the cosmetics and toiletries industry. There are always some pockets of success, like facial skincare and bath products, but it was a year we once again saw value and volume declines."
"The industry lost over £216 million 2019 vs 2018 and nearly 90.8 million units. Over half of the value was through colour cosmetics, an area with some issues as women use products more sparingly and spend less when they purchase. Retail and shopper factors combine, of course, to produce these results."
---
GB Market Statistics Overview

---
The Future of the Market and COVID-19
Tim Nancholas comments on the 2020 COVID-19 crisis and the impact it may have on future statistics: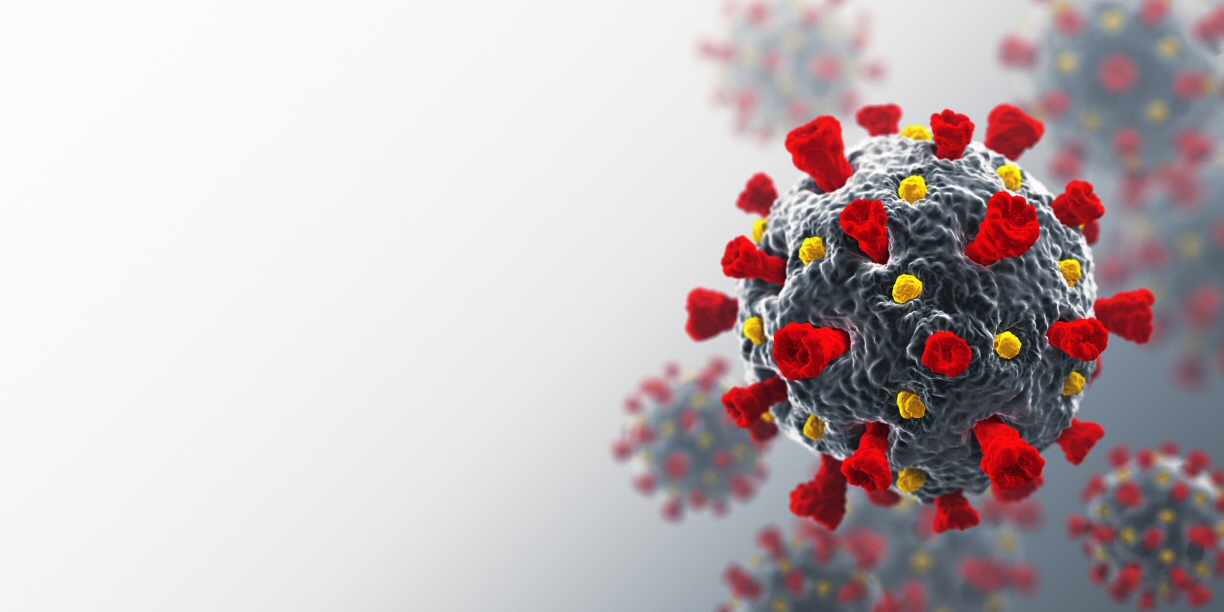 "We have already seen usage habits gradually changing, as with 2018, working from home and men with beards are not helping, personal care regimes simplify when we don't have to leave the house! This is another reason that the fortunes of colour cosmetics (make-up) and fragrance may struggle to recover as their usage will decline during the enforced lockdown.
"The big question is... how will this pan out over 2020? Could hand washing become a new 'fashion' as people learn the importance of good hygiene? Will make-up recover and women splash out on treats when this is all over? If they do, where will they purchase? Over 32% of prestige beauty is purchased online for example; will there be department stores left to attract shoppers?"
---
CTPA does not have expertise in retailing or marketing trends although we do publish topline market statistics on the CTPA website from a collaborative report compiled for the CTPA by Kantar Worldpanel and IRI.
For a full copy of the CTPA's report 'Cosmetics Industry in Figures' view our 2019 Annual Report. This includes an overview of worldwide import/export trade data.