UK
All cosmetic products placed on the market of the United Kingdom (England, Wales, Scotland and Northern Ireland) intended for sale or to be given away for free in the course of a commercial activity must comply with:
In particular:
cosmetic products solely placed on the GB market must comply with the UK Regulation only;
cosmetic products solely placed on the NI market must comply with the EU Regulation only.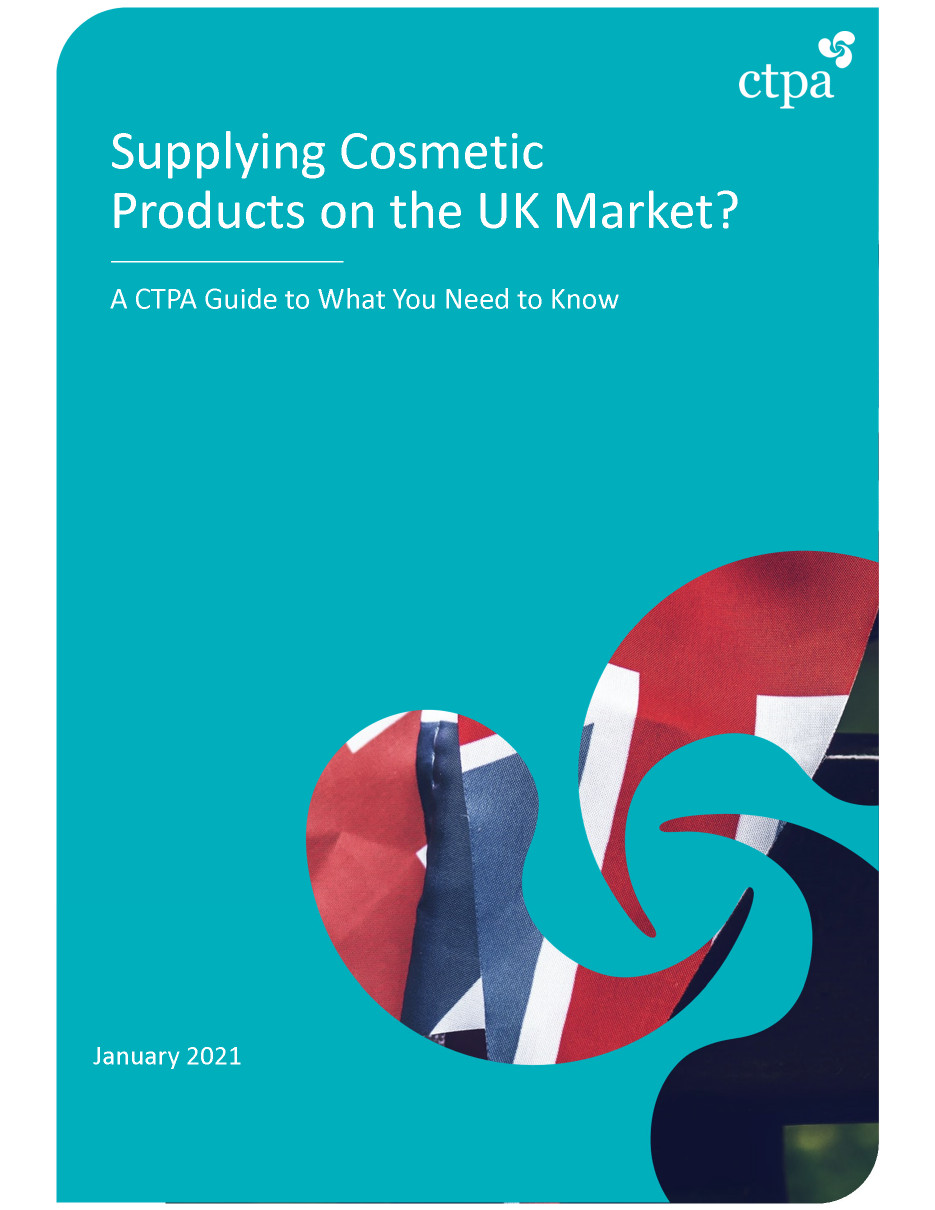 The Office for Product Safety and Standards (OPSS) is the competent authority for cosmetic products in the UK and have issued guidance on cosmetic compliance for the GB and NI markets.
It is essential that the relevant legislation is followed and businesses are strongly encouraged to download and read the guide as a first step. 
Businesses should also refer to the relevant laws in full and ensure compliance before placing a product on the market. We suggest that if you are in doubt you should take legal advice.
EU
In the European Union (EU), the manufacture of cosmetics is governed by the EU Cosmetics Regulation ((EC) No. 1223/2009).
Amendments:
Note: The annexes to the Cosmetics Regulation document reflect the situation at the time of adoption of the proposal on 5 February 2008 and do not reflect the current situation. Any updated entries can be found in subsequent amending Regulations (see above list).
EU Consolidated Text
A consolidated (reference only) text is available from the European Commission.
Consolidated text (up to 1 May 2020) - does not include Regulations/Decisions published after this date.
In addition to the list above, the EU Commission publishes a list of amendments and corrections.
EU guidance
The European Commission has issued a number of guidance documents including:
guidelines on the 'Period After Opening' requirement.
a recommendation establishing guidelines on the use of claims referring to the absence of tests on animals.
a manual on 'borderline products'.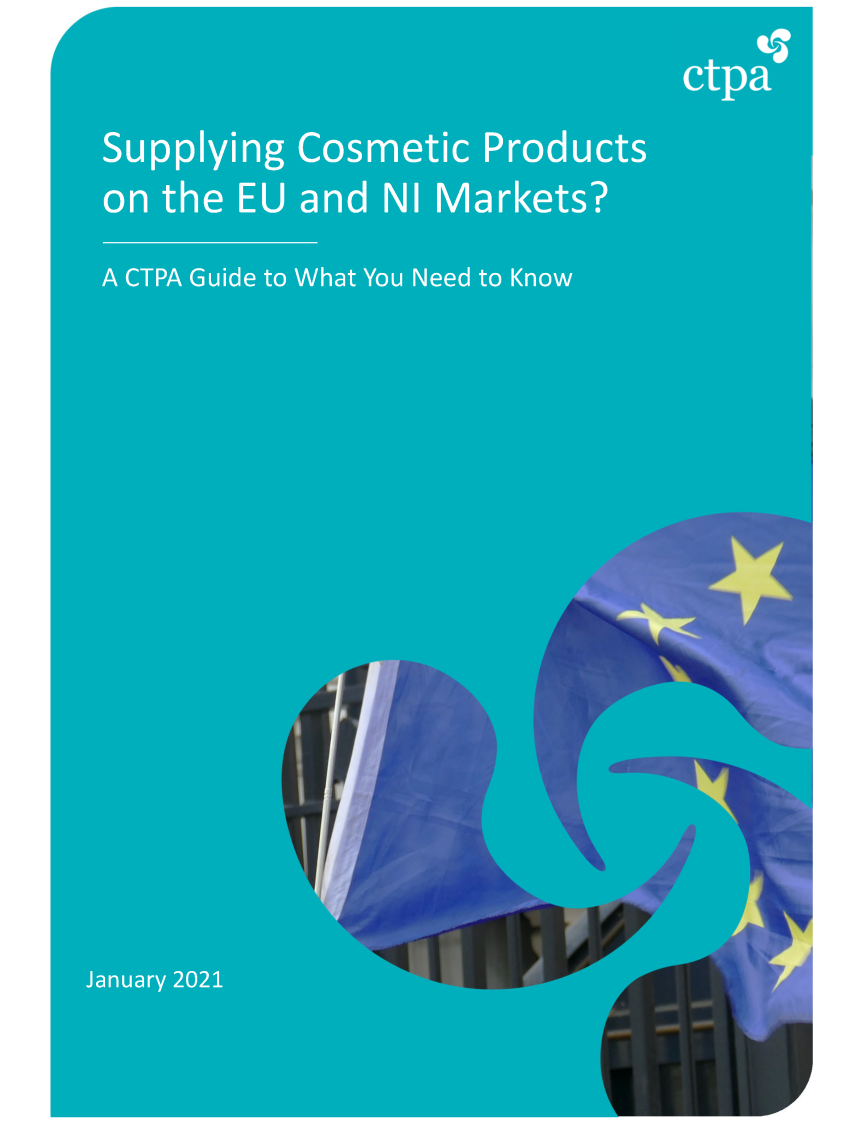 These are available on the European Commission website for cosmetics.
For key points from the legislation see the CTPA guide 'Making or Supplying a Cosmetic Product'
To find out about other laws, select this topic using the drop-down menu above.