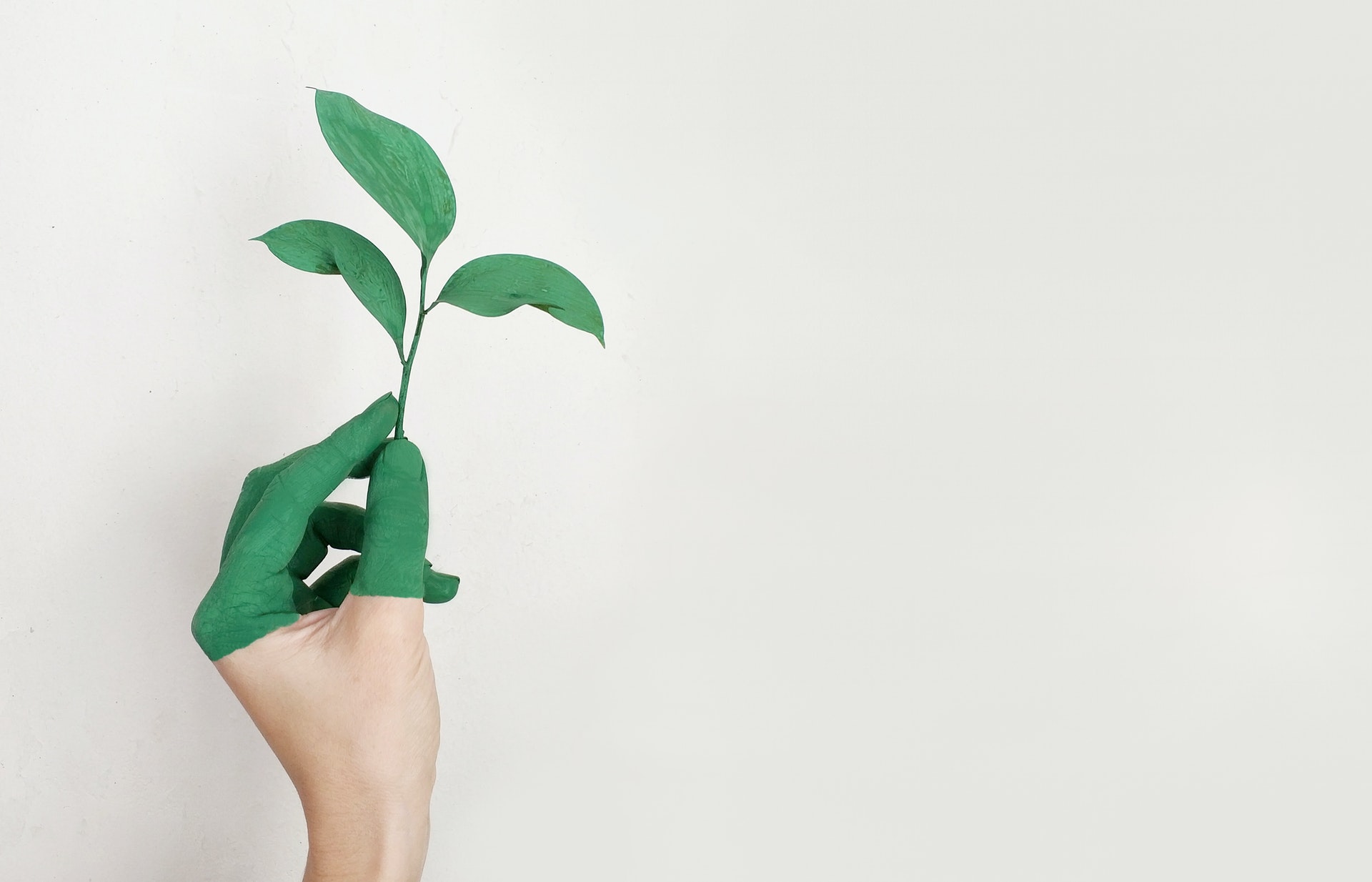 This page covers the below sections:
See the Contents for all available Sustainability Hub pages.
---
What is Corporate Social Responsibility (CSR)
CSR or, to give it its full name, Corporate Social Responsibility, is, according to the Cambridge Dictionary, "the idea that a company should be interested in and willing to help society and the environment as well as be concerned about the products and profits it makes"(1).
The UN Industrial Development Organisation (UNIDO) describes CSR as a management concept whereby companies integrate social and environmental concerns in their business operations and interactions with their stakeholders. They add that CSR is generally understood as being the way by which a company achieves a balance in economic, environmental, and social imperatives, while at the same time addressing the expectations of shareholders and stakeholders(2).
Help and Guidance from ISO
The International Organisation for Standardisation (ISO) issued ISO 26000 in 2010. It is not a standard to which it is possible to be certified, instead, it helps clarify what social responsibility is, helps businesses and organisations translate the principals into effective actions and shares best practice relating to social responsibility, globally(3).
ISO 26000:2010 gives guidance not requirements. Companies can use it as a framework to question and improve their approach to social responsibility. ISO 26000:2010 defines Social Responsibility as:-
 "The responsibility of an organisation for the impacts of its decisions and activities on society and the environment through transparent and ethical behaviour that:-
Contributes to sustainable development, including the health and welfare of society.
Takes into account the expectations of stakeholders
Is in compliance with applicable law and consistent with international norms of behaviour, and
Is integrated throughout the organisation and practised in its relationships"(3).
It adds that "Sustainable development is about meeting the needs of society while living within the planet's ecological limits and without jeopardising the ability of future generations to meet their needs"(3).
ISO 26000:2010 has 7 Principals:-
Accountability
Transparency
Ethical Behaviour
Respect for stakeholder interests
Respect for the rule of law
Respect for international norms of behaviour
Respect for human rights
Below this ISO 26000:2010 has seven core subjects:-
Organisational Governance
Human Rights
Labour Practices
Environment
Fair Operating Practices
Consumer Issues
Community Involvement and Development
ISO provides a lot of information on this standard, much of it free to download.
ISO has produced a basic training document on ISO 26000 which can be downloaded at this link.
ISO has also developed IWA 26:2017, this provides guidance to organisations that have implemented one or more ISO management system standards on using ISO 26000:2010. It also provides guidance on how to apply a management system approach when using ISO 2006:2010. It can be used in full or in part by an organisation that has implemented a management system and/or that is using ISO 2006:2010(3). 
CSR Initiatives
Some companies develop their own CSR programmes, tailored to their specific business profiles.  There are also third-party schemes which companies can join to help fulfil CSR obligations. 
Publishing reports on a company's CSR performance is important, as transparency is becoming increasingly valuable to consumers(4). This includes information about how ingredients are sourced, where they are made and by whom, as well as the overall ethical behaviour of the company producing the goods they use(4). Multiple communication channels mean that it is easy for consumers from all over the globe to influence others if they believe a particular company is not acting as they believe it should.
Sustainable and ethical business practices are becoming a driver for brand loyalty and preference. Consumers are willing to pay more for brands that show they are committed to positive social and environmental impact(4).
Many companies within the personal care industry are already using their CSR initiatives to support a variety of societal needs(4). This can be achieved by setting up of charitable foundations or partnering with community organisations or charities to improve the lives of people all over the world(4). 
References