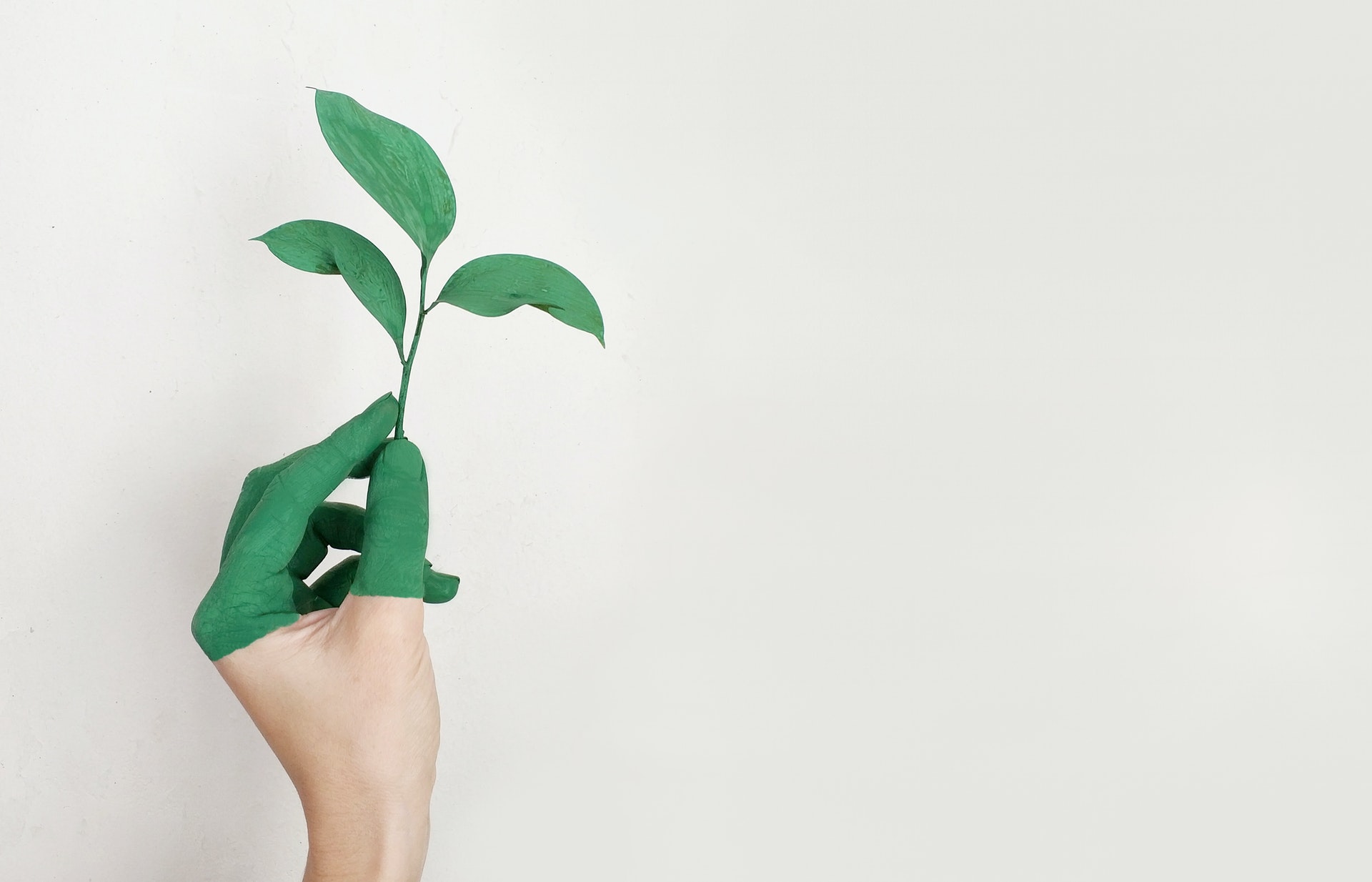 This page covers the below sections:
See the Contents for all available Sustainability Hub pages.
---
Packaging Eco-design
The Packaging (Essential Requirements) Regulations allow packaging to be placed on the market only if it meets the eco-design requirements and heavy metal limits laid down in the Directive:
The weight and volume of any packaging shall be the minimum needed for safety, hygiene and acceptance for the packed product and for the consumer;
packaging should be suitable for material recycling, energy recovery or composting, and suitable for reuse if reuse is intended;
noxious and other hazardous constituents of packaging should have minimum impact on the environment at end of life;
the sum of the concentration levels of lead, cadmium, mercury and hexavalent chromium must not exceed 100 ppm by weight, except in the case of plastic crates and pallets and glass containers, where the limit may be exceeded only if higher concentrations are the result of the use of recycled materials.
European standards have been developed which set out the procedure's companies can use to demonstrate compliance.
ISO/IEC GUIDE 41:2018 Packaging — Recommendations for addressing consumer needs
This document provides general recommendations to be taken into consideration when determining the most suitable type of packaging for products intended for consumers. 
Sustainable Packaging Initiative for Cosmetics (SPICE)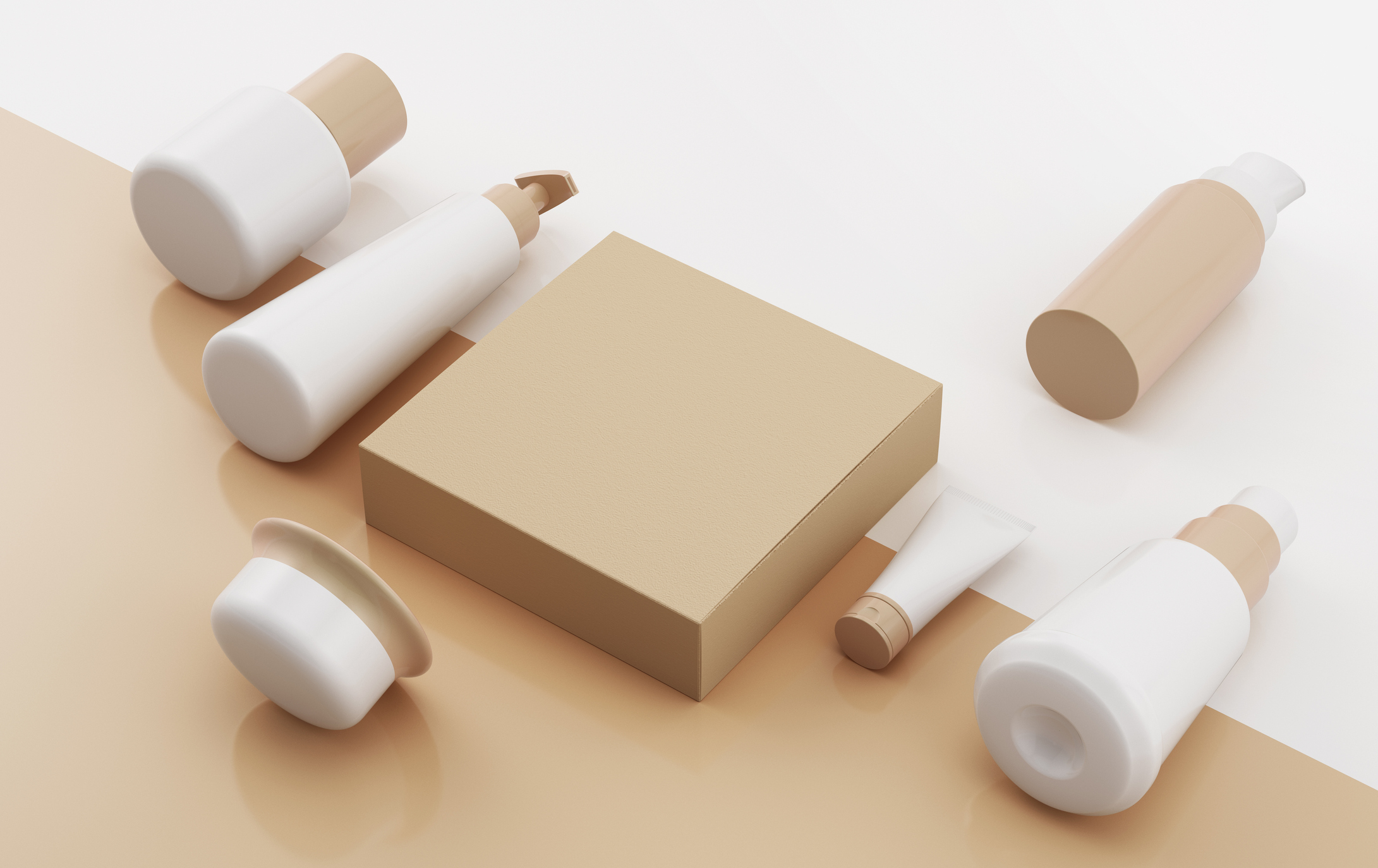 SPICE, the Sustainable Packaging Initiative for Cosmetics, is an initiative that brings together organizations in the cosmetics industry to work towards a common goal: to collectively shape the future of sustainable packaging.  The SPICE initiative, founded by L'Oréal and Quantis, is a consortium of companies in the cosmetics industry that are joining forces to develop sustainable packaging. With the aim of reducing the environmental impact of the sector, and more specifically packaging, SPICE works to develop and publish methodologies and data (business-oriented) to carry a life cycle assessment.  These methodologies, built jointly, will allow companies to make decisions based on the same data and to be able to assess in a harmonized way the impact of its packaging. This initiative is a work in progress (guidelines draft below). For more information: https://open-spice.com/
Veolia has created a 3 point 'Plan for Plastics' that includes 'Standardise Plastic Packaging' by standardising the polymers available, solving the problem of difficult to recycle plastics and rewarding recycling. 'Increase Recycled Content in Packaging' through plastic packaging tax and reforming the packaging recovery note system.
AISE (detergents and maintenance products industry) Sustainable Packaging Targets and Guidance.