Will new research provide proof that cosmetic and personal care products are as essential to our lives as ever?
Here is what we uncovered...
by Dr Emma Meredith, Director-General, CTPA
---
It's sad but perhaps not surprising that our self-esteem isn't what it once was. Today 29% of UK adults report having 'high' self-esteem, compared with a confident 37% nearly a decade ago (2013). In fact, since CTPA first started its research, we've never seen so many people say their self-esteem is 'low': 25% of us compared with just 7% in 2004, with today's figure rising to 29% where women are concerned.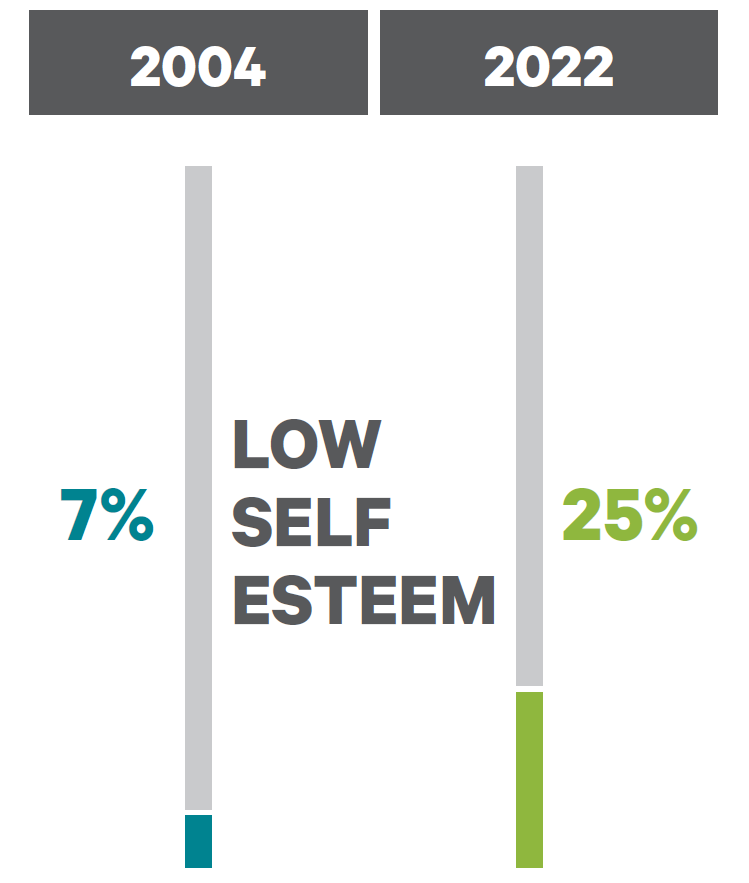 It would certainly seem that COVID has corroded our confidence. Well over a third of us (39%) feel that the pandemic has impacted our self-esteem negatively, with nearly half of women saying they feel this way (45%). Looking at the factors people cite as 'very important' in building up self-esteem, we can start to see why self-esteem levels might be so low.
Having a supportive family (53%), a rewarding job (35%) and being financially successful (34%) are all cited among the most important factors for building self-esteem - and each one of these has been challenged to the extreme in the last two years.