Will new research provide proof that cosmetic and personal care products are as essential to our lives as ever?
Here is what we uncovered...
by Dr Emma Meredith, Director-General, CTPA
---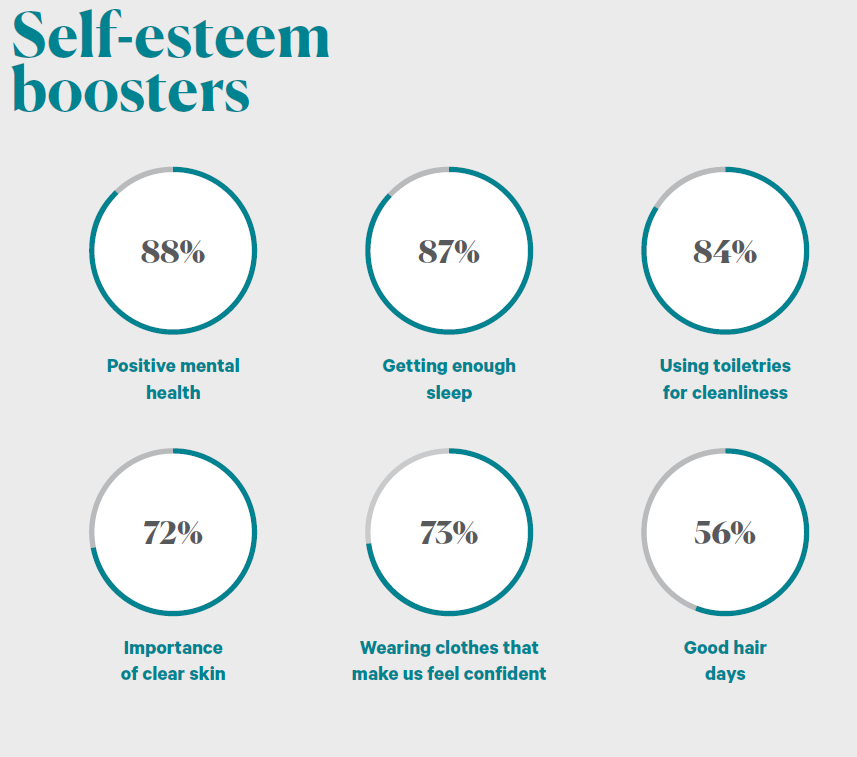 Of the various factors we have tracked over the decades, 'confidence in our appearance' (54%) is now regarded to be the most important for building self-esteem. Perhaps a legacy from lockdowns, where salons, barbers and spas, for example, were strictly off the table. It's fair to say many of us didn't feel we looked our best during the difficult months - and that could well have affected our state of mind.
The connection between how we look and how we feel also plays out in a brand new question carried out by Opinium at the start of 2022, about the specific factors that people see as important for giving their self-esteem a boost. We can see the most important boosts for UK adults are 'positive mental health' (88%), 'getting enough sleep' (87%), closely followed by 'using toiletries for cleanliness and hygiene' (84%).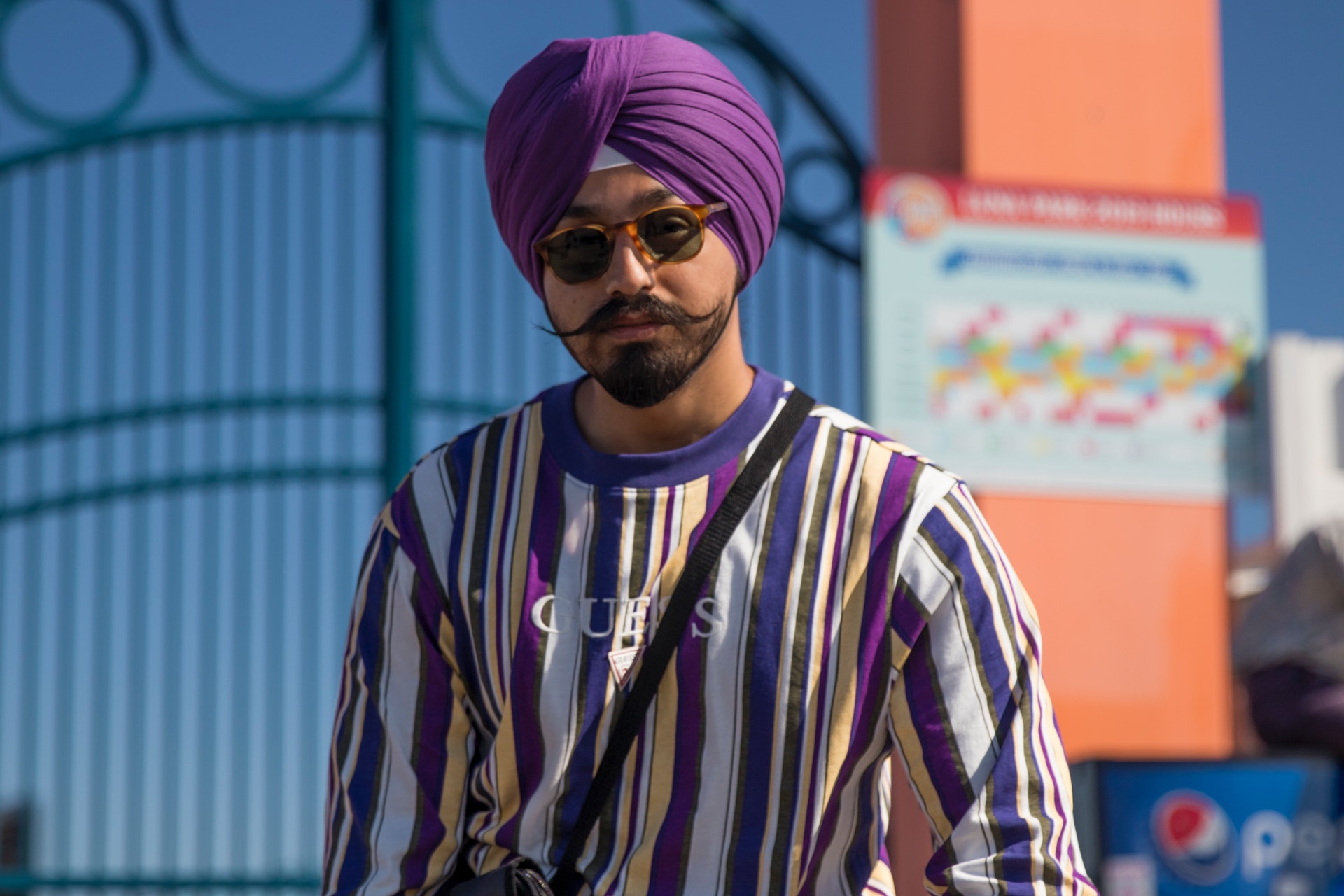 Nearly three quarters of people polled (73%) cited 'wearing clothes that make me feel confident' as an important self-esteem booster. Almost the same number (72%) noted the importance of clear skin. More than half (56%) cited 'good hair days', while nearly half (45%) pointed to visiting a hair salon, barber, beauty salon or spa as important for getting a boost. In fact, compliments about our appearance from others can really boost our confidence too, according to the research.
Nearly half of those polled cited this as an important self-esteem booster (47%). Meanwhile, likes and positive comments about how we look from other people on social media are important to one in four of UK adults (26%) rising to 50% among 18-34 year olds. This could well be why more than a third (40%) of this age group says sharing selfies when they feel they look good is an important self-esteem booster, while 40% point to using filters on social media to enhance the way they look for the same reason.