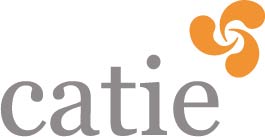 CATIE is the cosmetic industry's free online resource for schools and colleges to help students understand how science underpins everyday essentials from toothpaste, shampoo, sunscreen, skincare and deodorants to make-up and hair dyes. This resource has been written by teachers to provide assisted learning matched to the required elements of the school curriculum.
Learning Zone
The Learning Zone is the section of CATIE dedicated to helping students in Key stages 2,3 and 4 to gain a better understanding of the biology, chemistry and physics as well as exploring the topics of se;f-esteem, citizenship and corporate social responsibility.

For younger students in key stage 2 (7-11 years old), this is shown by Face Facts, a set of three scientific activities which are easy to understand and will engage children through states of matter, light, sound and plants in the context of toiletry products they use daily. 
For slighter older Key Stage 3-4 students (11-16 years old), there is a greater array of materials that will help them both in their learning but also in self-development. In Faces of Science, students will find a wealth of information to show the real-life applications of science within the cosmetics and personal care industry with understandable graphics, animations and digestable information. Bare Facts is relevant to Key Stage 3 Science students and Key Stage 4 Design & Technology and Business Studies students and explores the application of science, design, manufacture and marketing of cosmetic products. The Feel Good Factor section, while not as relevant towards the science of cosmetic products, is a great tool for helping students of this age in their knowledge of self-esteem and self-determination with plenty of sections on knowing yourself and your space in society.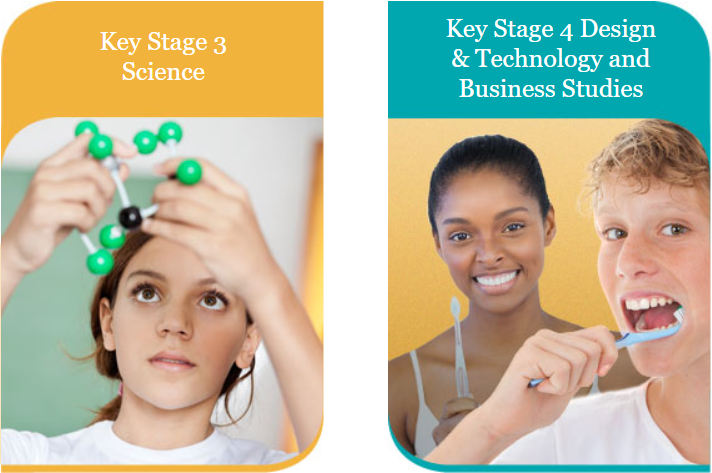 Careers Zone

The CATIE Careers Zone is a useful tool for any teenager that thinks they might wish to pursue a career in cosmetic or general science in the future. It highlights the importance of people working in the sector from ingredient sourcing, manufacture, quality control and safety assessment to brand management, marketing, logistics and sale to the consumer, illustrating that cosmetic science can take you into hundreds of different roles within your career. The zone also has a Meet the Faces section, where experts in the industry give an overview of how they got where they are and how much they love the work that they do.
CTPA Supporting Education in Science
CTPA is the Cosmetic, Toiletry and Perfumery Association and, as part of its Programme of Science education, provides competitive bursaries and course support to the MSc in Cosmetic Science at the London College of Fashion (LCF). CTPA staff also work with the Society of Cosmetic Scientists (SCS) to enhance the development of cosmetic scientists and to support their educational initiatives such as Scrub up on Science and the SCS Cosmetic Diploma, a distance learning course.