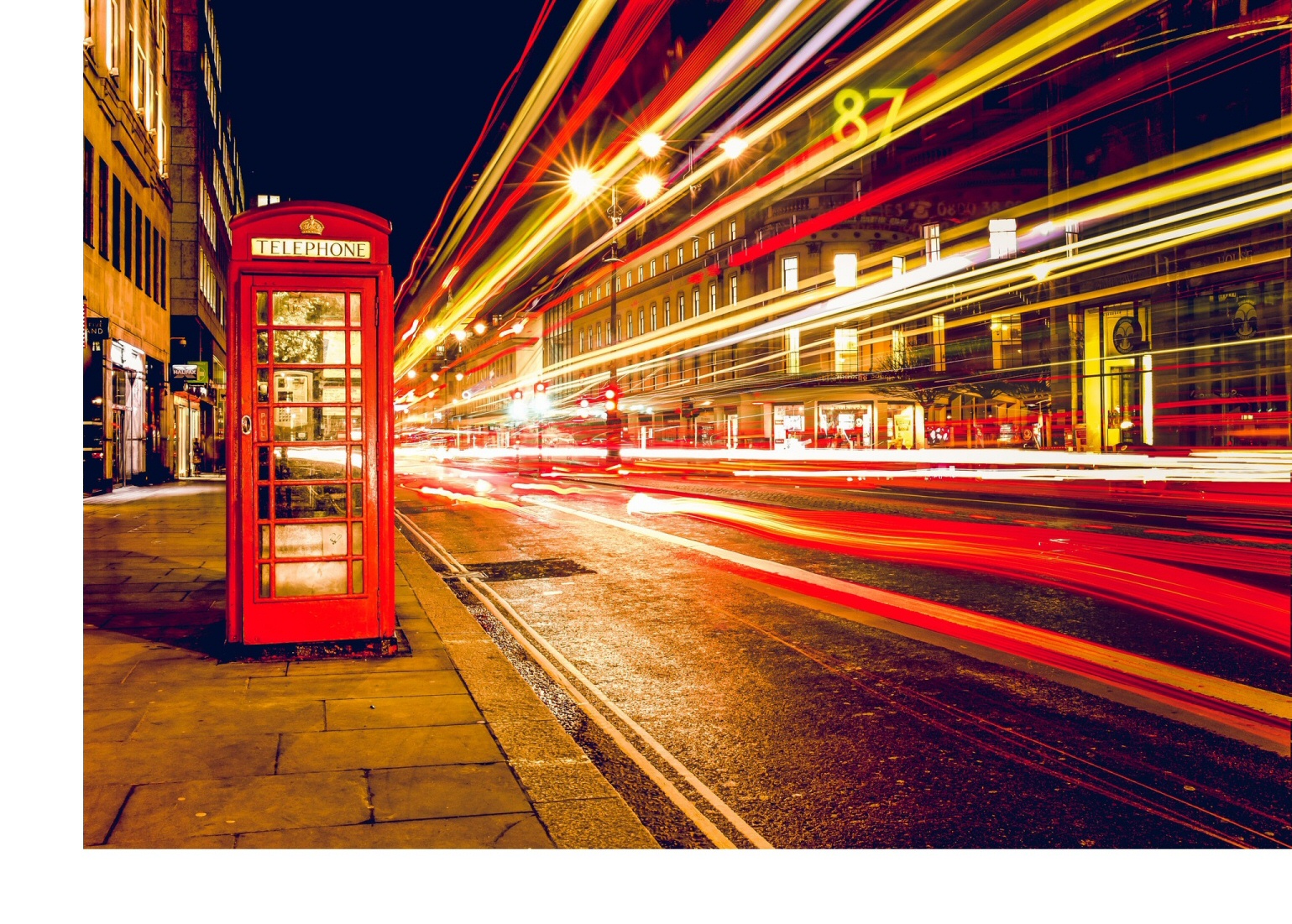 CTPA is the public voice of the UK cosmetic, toiletry and perfumery industry in the UK and seeks to help the media, consumers and other organisations understand the facts and the science behind cosmetic products, as well as the way in which they are regulated.
This section provides access to guidance on regulatory issues and what you need to know to ensure compliance in making and supplying cosmetic products. Members of CTPA have access to further detailed advice and guidance within the members area once logged in. This includes an online regulatory resource for UK, EU and EEA plus a detailed international manual, reference zone, issue tracker system and one-to-one advice.
CTPA members should sign in to acces the comprehensive members resources here.
Select a topic from the drop-down menu above to use our resources effectively.