Questions for CTPA?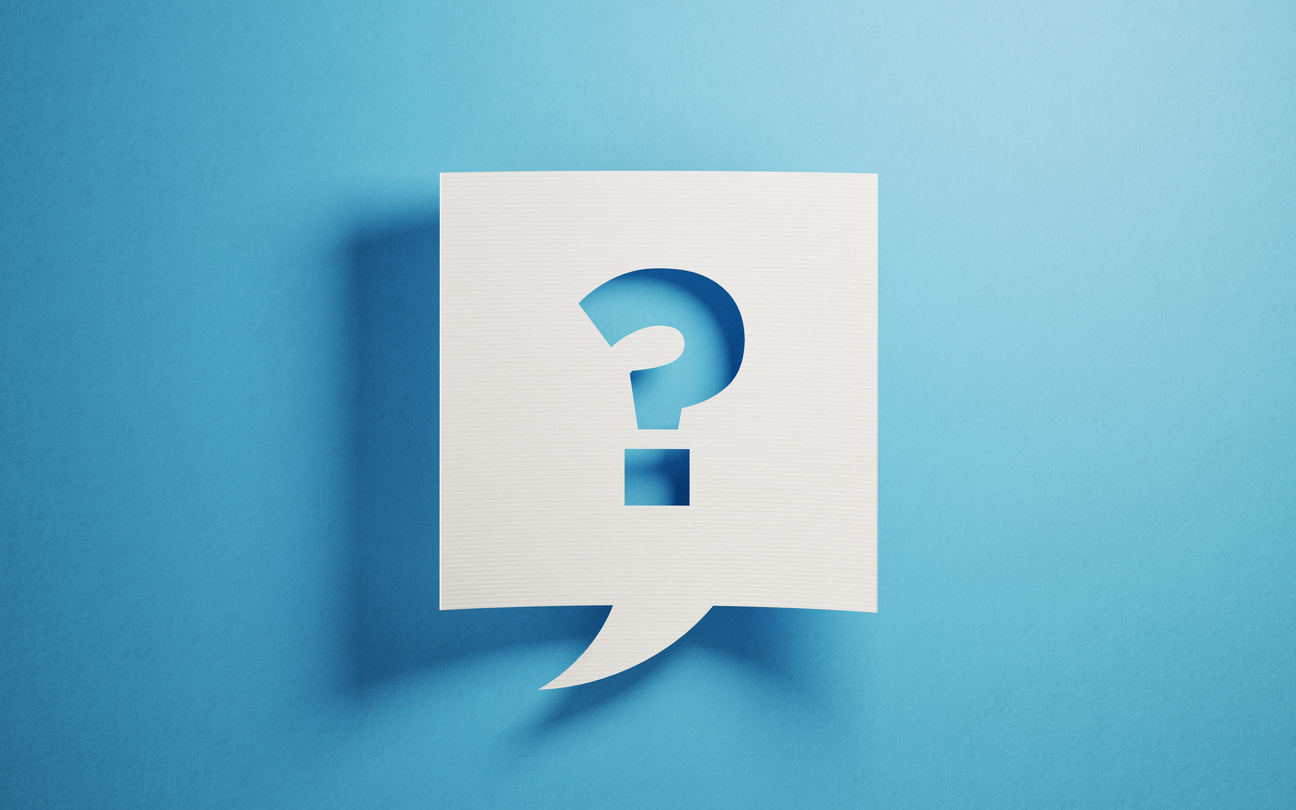 The CTPA is always happy to help journalists with background information, CTPA quotes and access to spokespeople, as appropriate, to inform about the science behind cosmetic and personal care products. Please direct your questions to [email protected] to gain detailed answers about cosmetic ingredient and product safety as well as a quote to use in your article as appropriate. Please provide a deadline and context for your question to help us respond as quickly as possible.
However, please do visit the CTPA's dedicated consumer site, www.thefactsabout.co.uk, where you can find information on the science behind cosmetics, CTPA commentary on topical issues and help for consumers with sections such as: What is in my cosmetic? and Understanding your label as well as explanations about choosing and using different types of products such as sunscreens, oralcare, hair colorants, skincare, babycare etc. and key issues such as allergy, animal testing etc.
Unfortunately we are unable to provide information on specific brands or individual company policies.
About CTPA
The CTPA represents all types of companies involved in making, supplying and selling of cosmetic and personal care products and, as the voice of the UK industry, we promote best practice and advise companies about the strict legal framework for cosmetics. Representing industry views to the UK government and external stakeholders we also provide information to the media on issues relating to the safety of cosmetic products.
Cosmetic Products and the Law
All cosmetic products supplied throughout the UK must be safe.
In the UK and across Europe cosmetic products are covered by robust safety legislation, the EU Cosmetic Products Regulation 1223/2009 (CPR). All cosmetic products placed on the UK and European market must comply with these strict laws which are in place to ensure human safety and to protect consumers from misleading claims concerning efficacy and other characteristics of cosmetic products.
The CPR stipulates the requirements, including manufacture, labelling, ingredients and safety assessment for cosmetic products, and the main aim of the CPR is consumer safety. In order to ensure this, each cosmetic product must undergo a safety assessment by a qualified and experienced safety assessor (whose qualifications are stated in the CPR) before it is made available for sale. The safety assessment takes account of all the ingredients used in the product, how the product will be used, by whom, where and how often.
Safety
There are three layers to the safety assurance process:
European legislation requires cosmetics to be safe.
The professional Safety Assessor personally signs-off to say the cosmetic product is safe.
Products placed on the market are monitored; any adverse reactions are addressed by companies and may have to be reported to the authorities.
The CPR also controls what may or may not be put in a cosmetic. There are lists of substances that must not be present and lists of substances that may be used as ingredients subject to particular restrictions. In addition, certain classes of ingredients (colours, UV filters and preservatives) are part of positive lists. This means that only those individual ingredients which have been pre-approved, following an in-depth safety review by an expert panel of independent scientists appointed by the European Commission, and listed in the CPR, are allowed for these purposes.
If an ingredient is not safe to be used in cosmetic products it would be banned.
Ingredient safety explained
CTPA has produced a booklet, CTPA Confidence in Cosmetics, containing consumer-facing information that explains about the safety of key ingredients. The booklet is available to download from www.thefactsabout.co.uk.
Sustainability
CTPA is working with sustainable development non-profit, Forum for the Future to implement our ambitious Sustainability Strategy, 'Driving Towards a Net Positive Cosmetics Industry'. Net Positive is considered as a new way of operating which puts more back into society by delivering benefits that extend far beyond traditional organisational boundaries, contributing more to the environment and the global economy than it takes out.
What about Brexit?
The CTPA has been providing its members with detailed help in planning for the likelihood of a 'no deal' exit from the EU and advising UK Government, as well as industry players across the EU and internationally, on the regulatory and logistical implications of 'Brexit' for the industry. Find out more in our dedicated public section of Brexit. Importantly, there will be no change to the animal testing bans on the testing of cosmetic ingredients and products when the UK leaves the EU. The same strict regulatory framework will still apply with regulatory alignment with the EU Cosmetics Product Regulation.
Marketing Trends
CTPA does not have expertise in retailing or marketing trends although we do publish topline market statistics on the CTPA website from a collaborative report compiled for the CTPA by Kantar Worldpanel and IRI.