"In times of political uncertainty and the imminent exit of the UK from the European Union, the importance of having an Association that leads its members cannot be underestimated."
Dr Emma Meredith, Director-General, CTPA
In these uncertain times CTPA is an active advocate for our members. We help them to navigate political instability and historic legislative change by speaking with one strong and unified voice, ensuring industry remains competitive and is well served by sound, science-based regulation. CTPA believes that trade associations exist to enable their members to succeed in whatever regulatory framework they operate but they are only relevant if they are seen to be leading and representing members.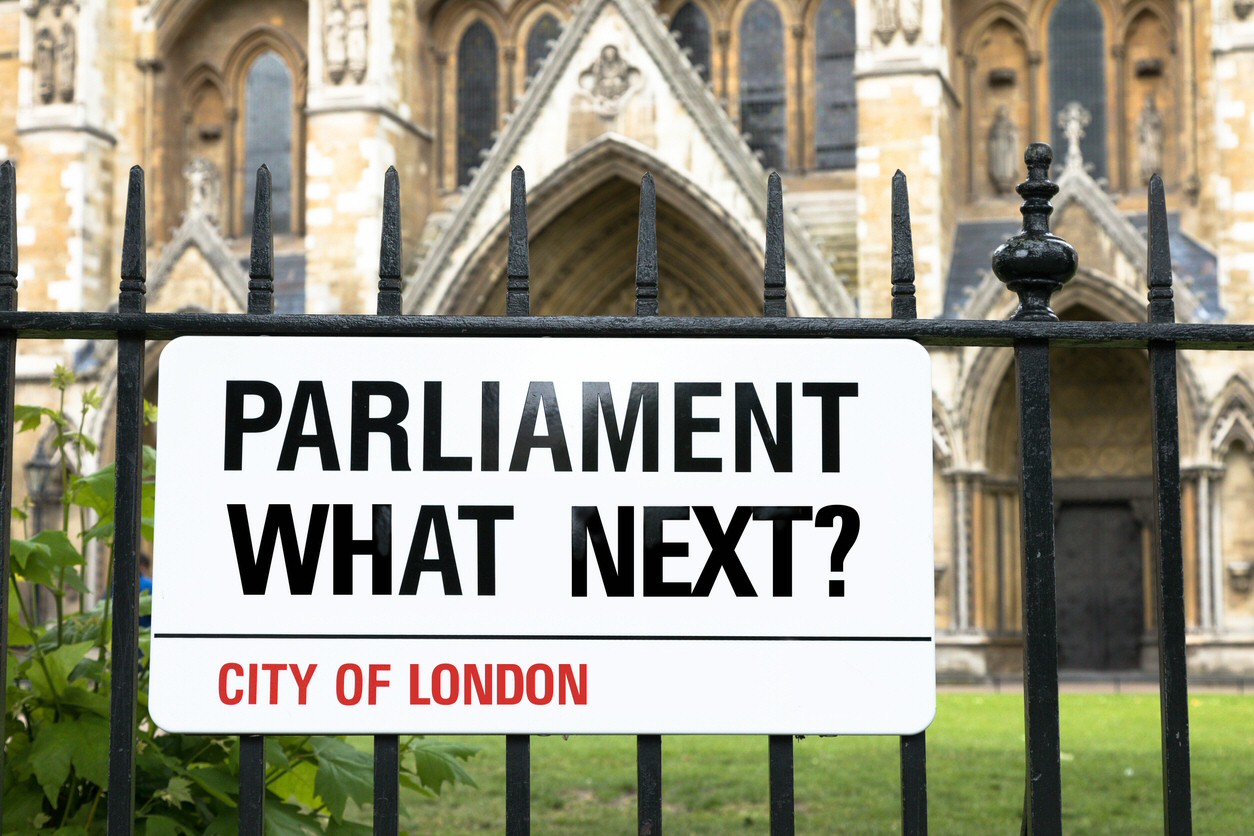 As things stand, British industry will have to carve out a new future as a third country that is no longer a member of the EU. We are working closely with the UK regulators to ensure the future legislative framework for cosmetics in the UK continues to be robust on safety and based on scientific principles. The UK has a strong reputation for risk-based legislation, and for advocating that view at EU level.
CTPA is ensuring that member companies are prepared for the UK exiting the EU, either with or without a deal being secured. Members have access to detailed resources, tailored training sessions and expert advice to help them navigate the changing landscape.
There are further challenges ahead after we leave the EU, particularly around the development of environmental legislation that provides a measurable benefit to our planet. CTPA will continue to work closely with our colleagues at Cosmetics Europe, lending our scientific and regulatory expertise to help advocate for legislation that is grounded in robust scientific evidence rather than greenwashing.

Our industry has shown, time and again, how creative, adaptive and resilient it can be meeting consumers' needs and expectations. CTPA will continue to build on its well-earned reputation to face these challenges on a world stage.