"All of us use cosmetics on a daily basis. They are not only essential to keep us clean, but to give us confidence in ourselves and in how we interact with others. The cosmetics industry is committed to developing sustainable, innovative products which meet our consumers´ needs and demands"
Dr Emma Meredith, Director-General, CTPA
CTPA is an active advocate for our members. We represent the British cosmetics industry through one strong and unified voice, ensuring industry remains competitive and is well served by sound, science-based regulation. CTPA is the voice of the British cosmetics industry, and therefore the credible authority not only towards the UK Government, but also trusted to act responsibly for the consumer.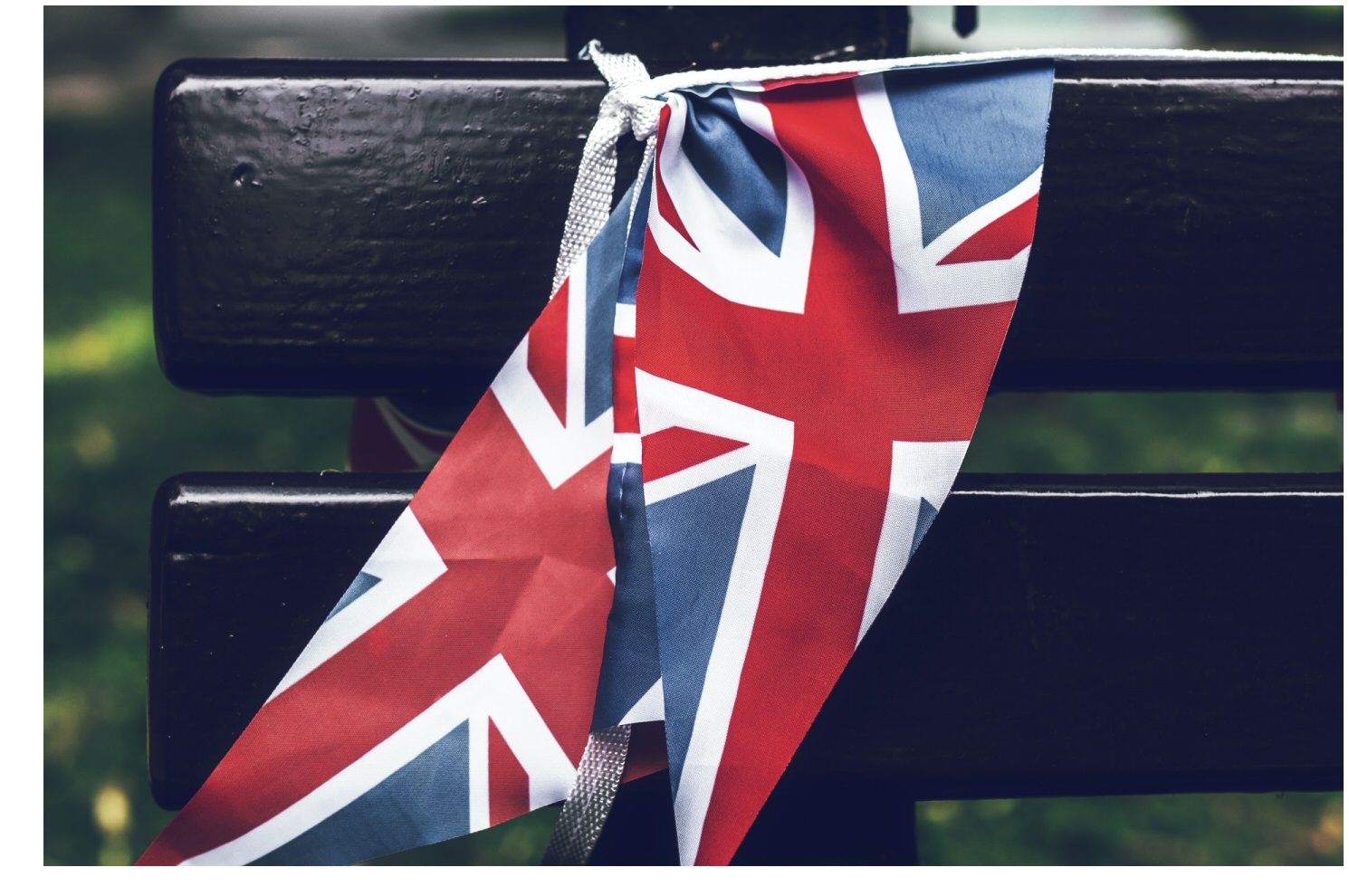 Having gone through uncertain times in regard to the UK's exit from  the European Union, CTPA is leading the British cosmetics and personal care industry as it carves out a path within the UK as a sovereign country with its own regulatory framework, and capitalises on new opportunities with international trading partners. The UK has a strong reputation for risk-based legislation, grounded on scientific principles and safety. It is the role of CTPA to communicate the industry perspective on how these are best applied in practice.
CTPA has supported the whole of the British cosmetics industry, both member and non-member companies, in adapting to the UK-specific regulatory framework . In addition to enabling members to succeed within the regulatory framework,, CTPA is leading British cosmetics industry towards becoming net positive.  Building on the great work members are doing individually on sustainability, the Association is bringing members together to share best practice and drive system-wide change to represent a balanced, conscientious, world-leading industry. CTPA will continue to work on the Sustainability Strategy work closely with our colleagues at Cosmetics Europe, lending our scientific and regulatory expertise to help advocate for environmental legislation that is grounded in robust scientific evidence not only in the UK, but also at a European level.
Our industry continues to prove time and again that creativity, innovation, responsibility and inclusivity are able to come together to meet consumers' needs, expectations and aspirations. As an industry, our products support the self-esteem and wellbeing of every single individual, and our products are an essential part of today´s society.

CTPA will continue to build on its well-earned reputation to face these challenges on a world stage.