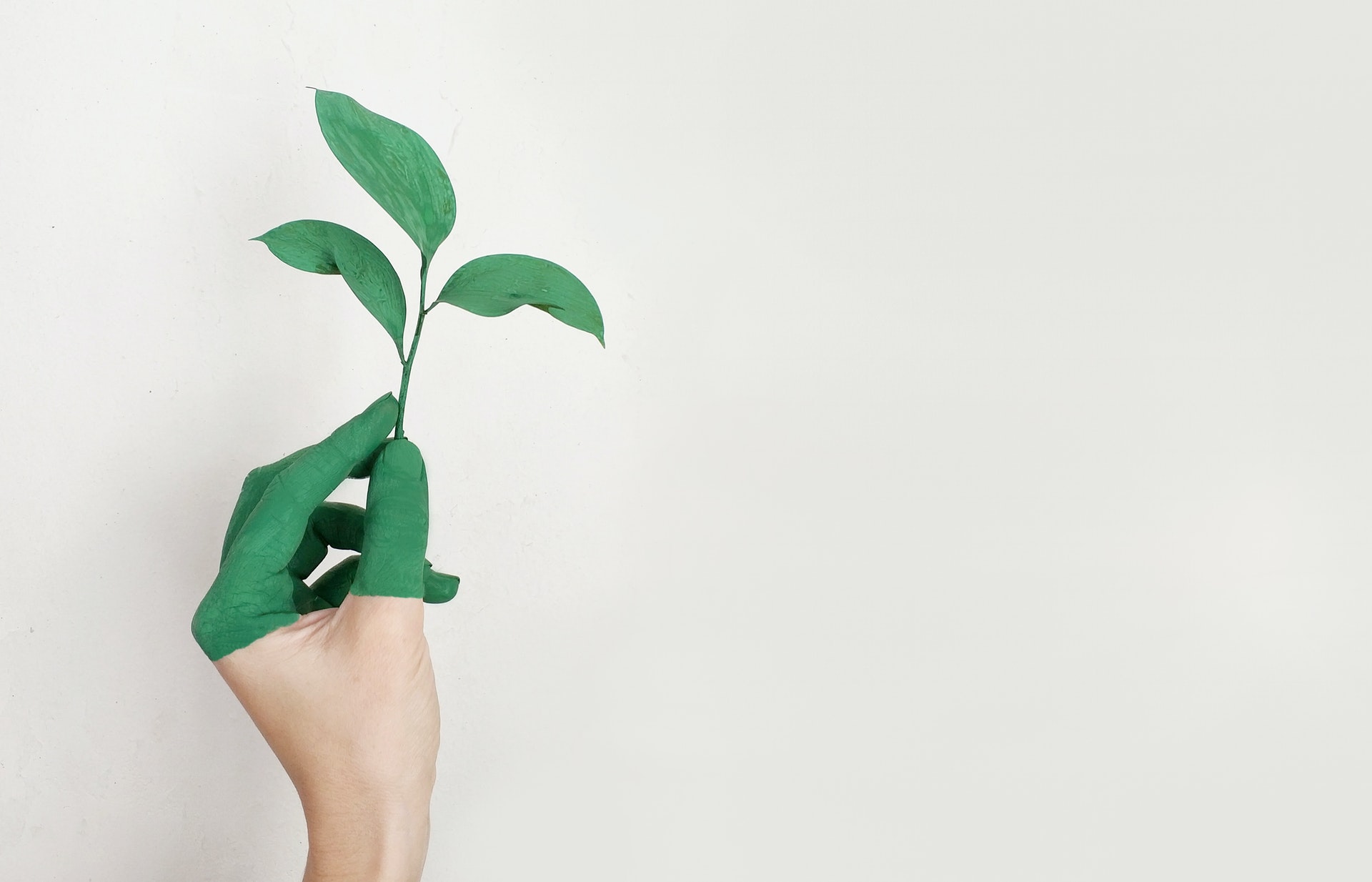 This page covers the below sections:
See the Index for all available Sustainability Hub pages.
---
Slavery in the Modern World
Slavery has evolved and now manifests itself in different ways. Some forms of traditional slavery still exist but new forms have emerged(1).
Older forms of forced labour, such as bonded labour and dept bondage, still exist. New forms can include trafficking of migrant workers for economic exploitation, these can include work in domestic servitude, work in the construction industry, the food and garment industry, the agricultural sector and forced prostitution(1).
It is estimated that 40 million people are trapped in modern slavery worldwide. One in four of these are children and over 70% are women and girls(2).
Globally one in ten children work. Most child labour occurs for economic exploitation. This contravenes the Convention on the Rights of the Child(3).
The UN Protocol to Prevent, Suppress and Punish Trafficking in Persons, especially Women and Children(4) defines trafficking in persons as the recruitment, transportation, transfer harbouring or receipt of persons, by means of the threat or use of force or other forms of coercion for the purposes of exploitation. The consent of the person trafficked for exploitation is irrelevant and if the trafficked person is a child it is a criminal offence, even without the use of force(1).
The Modern Slavery Act 2015
The UK passed into law, in March 2015, the Modern Slavery Act 2015. This is aimed at addressing modern slavery and human trafficking issues. The Act introduced a provision requiring businesses to produce an annual statement, setting out the steps the business had taken to ensure there is no modern slavery in their own businesses and their supply chains.  If an organisation has taken no steps to do this, their statement should say so. 
The statement must be published prominently on the homepage of the company's website. If the organisation does not have a website, it must provide a copy of the statement to anyone who makes a written request for one and must do so before the end of the period of 30 days beginning with the day on which the request is received.
This provision applies to: